Clairfield advises Intec Microsystems on their sale to Chiltern Capital
Intec Microsystems, a leading IT hardware, software and services distributor, has been sold to private equity investor Chiltern Capital and its management team.
Intec Microsystems Ltd is a leading distributor of IT solutions and support, serving customers across the UK and Europe. Founded in 2003, the company employs around 100 people and offers a comprehensive range of products, including laptops, desktops, servers, storage, networking and tech accessories from leading global manufacturers and challenger brands. Intec has been a key player in the market for almost 20 years, and now trades with over 2,500 customers including many of the top VARs in the UK.
Chiltern Capital LLP is an active private equity investor in the UK lower mid-market focusing its proven organic and inorganic growth strategy across Business Services, Industrials and TMT sectors to support management teams and to drive growth in its investee companies.
As part of the deal previous majority shareholder, Dean Leather, will step down from his role and the business will continue to be run by its existing management. Industry veteran Alan Cantwell will also join the Board to oversee Intec Microsystems' next phase of growth.
Clairfield International acted as exclusive financial advisor to the shareholders of Intec Microsystems, running an international sales process that saw Intec receive interest from both private equity and overseas and domestic IT businesses, before deciding that a sale to management backed by Chiltern was the best option for founder Dean Leather, the business and the management team.
"Having founded Intec 20 years ago and seen it deliver fantastic growth over that period, now is the time to pass on the baton. I know that with Alan and Chiltern providing additional support to the highly capable team in the business I'm leaving Intec in great hands and with people who will take the company to the next level."
— Dean Leather, Founder
"Intec & Kuiper have long history of growth. This deal marks a new chapter with an ambitious development plan and an exciting future ahead. We are delighted to have helped Dean and the management team find the right partner in Chiltern."
— Tom McCarthy, Partner
Tech, software & digital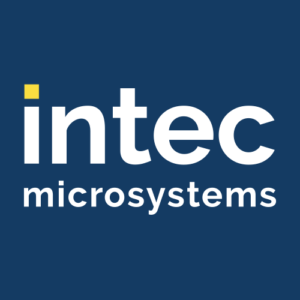 Services :
Mergers & acquisitions

Sectors :
Tech, software & digital

Similar transactions
projekt0708 GmbH, a German IT services and consulting company, was acquired by cbs Corporate Business Solutions, the global specialist for digital end-to-end business process solutions part of the Materna Group.
Read more
Tech, software & digital



Compliasset, a reference in regulatory compliance software in Brazil, sold a majority stake to Sinqia, a leading provider of technology for the financial system.
Tech, software & digital



Adesso SE (ETR:ADN1), one of the leading IT service providers in German-speaking countries, acquired Webscience, an Italian software company.
Tech, software & digital



Speechi, a French company specialized in the design and distribution of collaborative and interactive solutions, sold a majority stake to Siparex and Bpifrance through a primary LBO transaction.
Read more
Tech, software & digital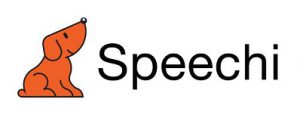 QWIC, an innovative Dutch e-bike brand, has received EUR 10 million in growth capital from De Hoge Dennen Capital, the investment office of the De Rijcke family.
Tech, software & digital



B810 srl, an Italian company active in the engineering and production of electronic systems and advanced connecting devices (Internet of Things), acquired 100% of Digicom Spa, an Italian company specialized in the engineering and sales of special devices for data transmission and telecommunications.
Tech, software & digital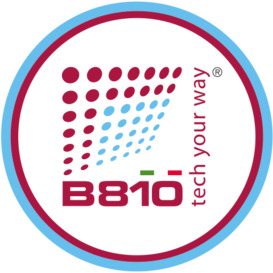 Extreme Digital, a leading online consumer electronics player in Central and Eastern Europe, was sold to Steinhoff International, an international furniture and household goods retailer chain.
Consumer & retail , Tech, software & digital




The Helsinki-listed technology company Elektrobit Corporation, specializing in embedded software and hardware solutions for the wireless and automotive industries, acquired the Finnish subsidiary of the Oslo-quoted Birdstep Technology Group.
Tech, software & digital