Kraje
Usługi
Sektory
Belgian Mobile ID, known for the leading Belgian app for digital identification, authentication, and signing Itsme, acquired nextAuth, a KU Leuven/imec spin-off, providing secured end-to-end authentication using strong public key cryptography.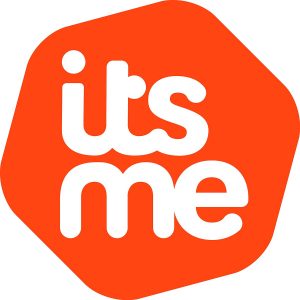 AxSym Technology, an information technology consultancy with a federal government focus, was sold to SOCO Corporation Ltd [ASX:SOC], a leading information technology consultant.
Tech, software & digital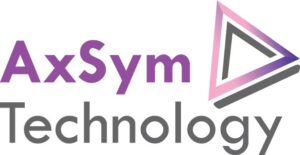 NPM Capital becomes part of the shareholder base of Probo, a Dutch company with a focus on large scale, custom, digital printing on a variety of media.
Tech, software & digital



Xuper Limited, a leading IT solutions provider, was sold to US-headquartered Park Place Technologies.
Tech, software & digital




The well-known scheduling platform Datumprikker.nl, along with Cally.com, was acquired by Kompas Publishing and Sky Is The Limit Investments.
Tech, software & digital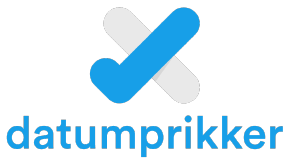 Adevinta ASA, the premier European online classifieds specialist, sold Adevinta Hungary to Ingatlan, the leading real-estate classifieds platform in Hungary.
Tech, software & digital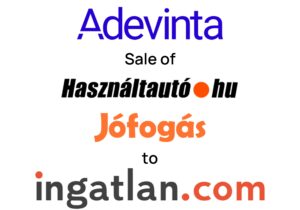 Clairfield advised Broviken AB and its portfolio company, Intellic Group AB, in the acquisition of the Swedish CRM specialist Releye AB.
Tech, software & digital



Gaïana Group (iD Systèmes), France's leading publisher of software dedicated to the life sciences sector (wine and spirits, horticulture and agriculture), acquired the Spanish company Ayanet TIC, a publisher of business software for the agri-food and distribution industries.
Tech, software & digital




Sagard, a prominent French private equity firm, entered into exclusive negotiations with Dentressangle, Nordine Mazari and Xavier Frattini to acquire Synov.
Industrials , Tech, software & digital