Doradztwo przy pozyskania finansowania dłużnego i kapitału
Zespół Clairfield specjalizuje się w doradztwie w zakresie zadłużenia i kapitału. Dzięki naszej praktyce doradztwa w zakresie zadłużenia i kapitału, Clairfield może służyć naszym klientom na każdym etapie ich działalności oraz umożliwiać wczesne wykrywanie potrzeb finansowych i strategicznych.
Clairfield projektuje struktury kapitałowe i odpowiednie alternatywy finansowania, realizowane z innymi kontrahentami finansowymi w interesie naszych klientów.
Zespół posiada doświadczenie w doradzaniu zarządom, prezesom, dyrektorom finansowym i akcjonariuszom w podejmowaniu strategicznych decyzji i ma na swoim koncie wiele przełomowych transakcji.
Clairfield oferuje doradztwo zarówno w zakresie finansowania, jak i pozyskiwania funduszy i struktury kapitałowej:
Analiza struktury kapitałowej
Finansowanie projektów
Partnerstwa publiczno-prywatne
Doradztwo w zakresie pozyskiwania funduszy
Finansowanie strategiczne
Finansowanie przejęć
Lewarowanie
Ostatnie transakcje
Clairfield Belgium closed the refinancing of Brouwerij Martens' debt portfolio. This transaction will enable the brewery group to continue its ambitious growth trajectory and execute its long‐term financial strategic plan.
Consumer & retail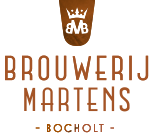 Advisor to Brouwerij Martens
Clairfield International US is pleased to announce the recapitalization of its client Enviro-Master with Eagle Merchant Partners.
Business services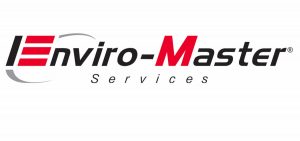 Proforto, the leading online retailer of workwear and PPE for SMEs and freelancers, attracted growth capital from Nobel Capital Partners.
Consumer & retail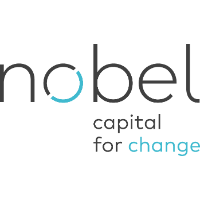 Clairfield advised Terra Patris on refinancing its debt portfolio with a syndicated EUR 39 million sustainability-linked loan.
Industrials


EUR 39 million sustainability-linked loan
Medios Cattri acquired a majority stake in Lightbox, a leading digital out‐of‐home advertising company in the United States.
Tech, software & digital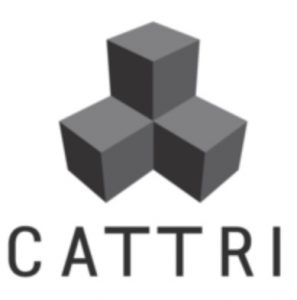 QWIC, an innovative Dutch e-bike brand, has received EUR 10 million in growth capital from De Hoge Dennen Capital, the investment office of the De Rijcke family.
Tech, software & digital



Versowood Oy, a Finnish forestry company renegotiated its EUR 80 million senior debt portfolio.
Industrials


Fixcel Group Oy, a Finnish manufacturer of movable steel‐based modular buildings, raised a new EUR 7 million senior debt funding package.
Industrials

Negotiation on senior debt financing
Laguso, a vendor of high‐quality riding and leisure clothing, received a private investment from a German family office to secure growth of its fashion brand.
Consumer & retail


Clairfield International Frankfurt/Warsaw assisted expondo, the fast-growing German/Polish e-commerce industrial procurement business, in a senior debt refinancing exercise.
Consumer & retail , Tech, software & digital



Clairfield Benelux acted as financial advisor to Vivalto Home Belgium in the issuance of EUR 101 million in debt securities.
Healthcare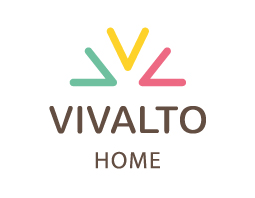 Refinanced credit facilities through
Współpracownicy i osoby kontaktowe