Countries
Services
Sectors
Advantage Engineering Inc, a provider of prototyping, additive manufacturing, and low-volume production, was sold to SyBridge Technologies Inc., a global industrial technology company established by Crestview Partners in 2019.
Read more
Business services




Etiya Bilgi Teknolojileri Yazılım Sanayi ve Ticaret A.Ş., a software company providing customer experience focused on AI‐driven digital transformation, sold a minority share to QMI, a Canadian leader in telecommunications, entertainment, news, and media.
Read more
Software, tech & digital




Daltco Electric & Supply (1979) Ltd., an independent electrical, lighting, and automation distributor, was sold to Deschenes Group Inc., a private familyowned Canadian wholesale distributor.
Industrials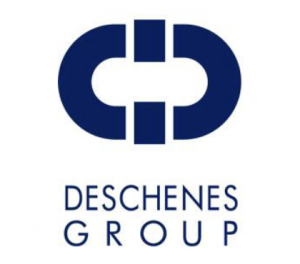 Richards Packaging Income Fund (TSX: RPI.UN) acquired Clarion Medical Technologies, a Canadian provider of medical, aesthetic, vision care and surgical equipment and consumables.
Read more
Healthcare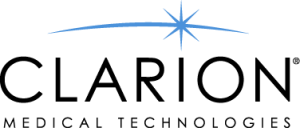 Celopharma, a distributor of female pharmaceutical products, was sold to Linepharma International Ltd., a US subsidiary of a Swiss-based pharmaceutical company.
Healthcare