Countries
Services
Sectors
Hutzel DrehTech GmbH, a German medical implant developer and manufacturer, was sold to Consult Invest Beteiligungsberatungs GmbH, a family office focusing on midmarket companies.
Healthcare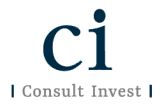 Italian artificial intelligence and big data company Reply [EXM, STAR: REY] signed an agreement to acquire 100% of Fincon Unternehmensberatung GmbH, a leading German consultancy in digital transformation projects for the banking and the insurance industry.
Business services



Subject to approval by the relevant competition and regulatory authorities, Pluradent GmbH & Co. KG will be sold in a simultaneous transaction in which Aurelius Private Equity, a prominent German private equity group, will also acquire the dental bauer dental distribution group from the Linneweh family to create a leading German dental distribution platform with more than EUR 300m in revenues.
Read more
Healthcare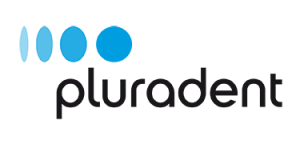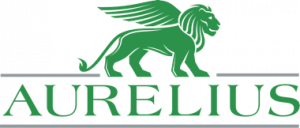 AWS Mittelstandsfonds, a Vienna-based growth equity fund focused on Austrian SMEs, sold its remaining shares in three portfolio companies to Evoco AG, a Zurich-based lower midmarket manager that invests in growth and buyout investments in Western Europe with a focus on the DACH region.
Read more
Healthcare





DRK-Kliniken Nordhessen in Kassel was sold to Helios, the largest European hospital group, out of insolvency proceedings.
Read more
Healthcare



Clairfield International is pleased to have acted as exclusive advisor to listed company Norsk Hydro (NHY.OL) on the sale of the Belgian Precision Tubing Lichtervelde to the German Aurelius Group.
Read more
Industrials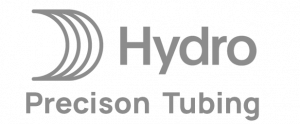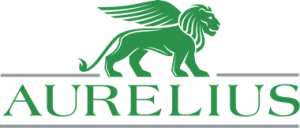 expondo GmbH, a B2B e-commerce specialist for professional equipment, sold a minority stake to Crédit Mutuel Equity, a private equity firm.
Read more
Consumer & retail





The shareholders of German wireless communications specialist ELTEC Elektronik AG sold the company to Swedish electronics company Westermo Network Technologies AB.
Industrials



Ser.Nav Group, an Italian leader in customs brokerage, was acquired by the Dutch group Customs Support, a Castik Capital portfolio company.
Read more
Business services