Logiciels, tech & digital
Quelques sous-secteurs :
Divertissement
Fintech
Hardware / matériel informatique
Services Internet
ESN & services informatiques
Médias
Edition de logiciels
Équipements de télécommunications
Services de télécommunications
Sogelink, a leading French provider of software solutions for infrastructure, construction, and property management, acquired Focus Software, a Norwegian software house dedicated to building information modeling (BIM).
Read more
Tech, software & digital




Dunning, Kruger & Associates, a Finnish digital product design and engineering agency, was sold to The North Alliance, a Scandinavian design and technology agency network.
Read more
Tech, software & digital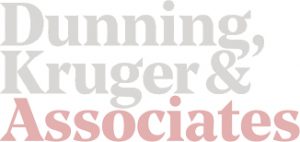 Clairfield a conseillé plus de 170 transactions dans ce secteur au cours des 5 dernières années
Gaïana Group (iD Systèmes), France's leading publisher of software dedicated to the life sciences sector (wine and spirits, horticulture and agriculture), acquired the Spanish company Ayanet TIC, a publisher of business software for the agri-food and distribution industries.
Read more
Tech, software & digital




Sagard, a prominent French private equity firm, entered into exclusive negotiations with Dentressangle, Nordine Mazari and Xavier Frattini to acquire Synov.
Read more
Industrials , Tech, software & digital



Intec Microsystems, a leading IT hardware, software and services distributor, has been sold to private equity investor Chiltern Capital and its management team.
Read more
Tech, software & digital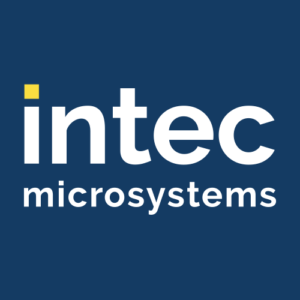 Domo.health, a digital health SaaS company that develops health security and patient support solutions, raised capital from SAK (St. Gallisch-Appenzellische Kraftwerke), the public energy service provider in eastern Switzerland, and other investors.
Tech, software & digital



AutoBinck Group, a top player in the European mobility market sold its subsidiary Bynco, the first online car platform in the Netherlands, to Automotive MediaVentions, the leader in the Dutch online car market.
Read more
Tech, software & digital



projekt0708 GmbH, a German IT services and consulting company, was acquired by cbs Corporate Business Solutions, the global specialist for digital end-to-end business process solutions part of the Materna Group.
Read more
Tech, software & digital



The Notice Group, a leading supplier of in-store audio and video solutions in the Netherlands, was acquired by M-Cube, a top three digital signage provider in Europe.
Read more
Tech, software & digital



Compliasset, a reference in regulatory compliance software in Brazil, sold a majority stake to Sinqia, a leading provider of technology for the financial system.
Tech, software & digital



Adesso SE (ETR:ADN1), one of the leading IT service providers in German-speaking countries, acquired Webscience, an Italian software company.
Tech, software & digital



"Leadership" du groupe sectoriel
Membres de l'équipe sectorielle