Énergies, cleantech & utilities
Quelques sous-secteurs :
Production d'énergies alternatives
Technologies et équipements pour les énergies renouvelables
Production d'énergies conventionnelles
Distribution d'énergie
Services énergétiques
Services forestiers
Métaux et activités minières
Pétrole et gaz
Recyclage & déchets
Eau & technologies associées
Fastned, the leading European fast-charging stations operator, acquired the fast-charging network of MisterGreen, a Dutch EV leasing company.
Read more
Energy, cleantech & resources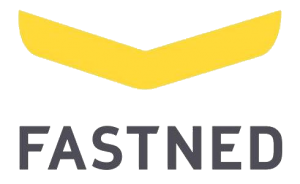 Clairfield advises public energy company on acquisition in automation
Energy retailer and energy solutions provider ERM Power Limited acquired a 50% stake in industrial automation and electrical engineering company Alliance Automation. ERM Power Limited is a public company providing large businesses with end-to-end energy management, from electricity retailing to integrated solutions that improve energy productivity. The company is the second largest electricity provider to …
Notre "track record" démontre notre expertise.
Ok, a Danish utility group, acquired electricity company Elektron.
Energy, cleantech & resources


Vega Carburanti sold its Levante business unit, which includes nine automotive fuel distribution plants, to Amegas, a company belonging to the Zetagas / Energas group.
Energy, cleantech & resources

Ennatuurlijk, a grid operator providing heat to over 85,000 households and companies in the Netherlands, acquired ECW Geoholding, a leading geothermal energy producer, from ECW Energy.
Read more
Energy, cleantech & resources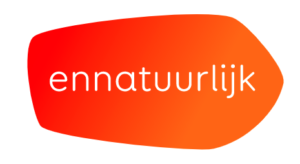 Sirti S.p.A., an Italian provider of construction services for energy infrastructure, sold 100% of Sirti Energia S.p.A. to Mutares SE & Co. KGaA.
Energy, cleantech & resources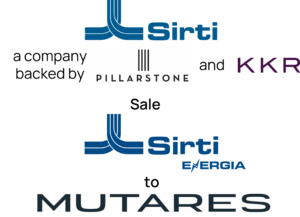 General Industries, a French plastic recycling group, raised equity from Tertium.
Energy, cleantech & resources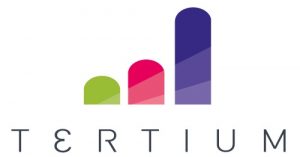 Advisor to General Industries
Greene Finland Oy, an electricity purchasing pool serving 2,600 Finnish and Swedish SMEs from various industries, was sold to Veni Energia Oy, a leading electricity purchasing pool in the Nordic countries.
Energy, cleantech & resources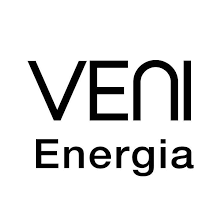 Kargro, the Dutch market leader in collecting and recycling of end-of-life tires ("ELTs"), was acquired by management in a management-buy-out.
Energy, cleantech & resources


Adolfsen Group, through Pioneer Investor AS and together with co-investment partners, signed an agreement to acquire 100% of the shares in Skandinaviska Bensinaktiebolaget Din-X, a leading self-service petrol station chain in Sweden.
Energy, cleantech & resources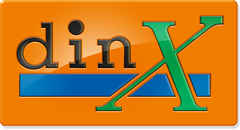 Ealyze, a Dutch company that installs, manages and maintains smart energy meters for the B2B market, was acquired by Dutch investment company NPM Capital.
Energy, cleantech & resources


"Leadership" du groupe sectoriel
Membres de l'équipe sectorielle