Conseil aux groupes familiaux
Les groupes familiaux sont un maillon-clé de nos économies et représentent un enjeu majeur dans le marché des fusions & acquisitions
Clairfield est convaincu du rôle primordial des groupes familiaux, et nous sommes fiers de les accompagner dans la mise en œuvre de projets de développement, financement ou de transmission, au bénéfice des actionnaires, des familles et des salariés.
Les groupes familiaux offrent une dynamique unique par rapport aux autres entreprises : auprès d'elles, Clairfield vise l'équilibre nécessaire entre les intérêts de l'entreprise et ceux des actionnaires, l'alignement des objectifs et des attentes des différents actionnaires familiaux.
Avec de fortes empreintes locales et une compréhension fine des dynamiques des groupes familiaux, les équipes de Clairfield sont armées pour répondre aux enjeux auxquels votre entreprise pourrait faire face.
Notre accompagnement auprès des groupes familiaux :
Préparation et organisation de la transmission
Transmission au sein ou en dehors du cercle familial
Valorisations
Positionnement stratégique
Gouvernance d'entreprise et familiale
Transactions récentes
Third-generation family shareholders of Salice SpA (« Salice » and, together with its subsidiaries, the « Group »), Francesca, Massimo and Sergio Salice, sold a majority stake in the Group to Cobepa S.A., a Belgian investment company backed by large entrepreneurial European families.
Read more
Industrials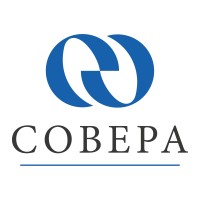 Kwalitaria, a leading Dutch quick service snackbar chain was acquired by the Dutch private equity firm Antea Participaties.
Read more
Consumer & retail



Carlbom Shipping, which has served UK and international shipping clients since 1897, was acquired by Pentagon Freight Services, the world's leading privately owned logistics provider to the energy industries.
Business services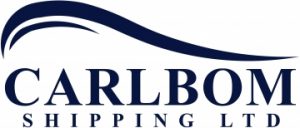 Famar Srl, an Italian apparel designer and manufacturer, sold a majority stake to Holding Industriale (Hind), a company that invests in small and medium-sized companies representative of the « Made in Italy » philosophy, through its subsidiary Holding Moda.
Read more
Consumer & retail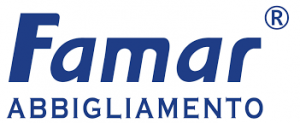 Groupe FEDD, a leading French electronic player dedicated to critical solutions, was sold to Argos Wityu.
Read more
Industrials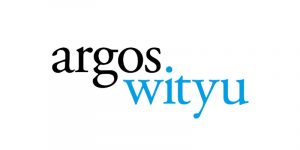 ​The Limonta family signed a binding agreement for the entry of Tamburi Investment Partners S.p.A., an independent and diversified industrial group listed on the STAR segment of the Italian Stock Exchange, in Limonta S.p.A., partly through a capital increase and partly through the purchase of shares.
Consumer & retail , Industrials