Clairfield celebrates remarkable year of achievements and milestone anniversary in Italy
The Italian office of Clairfield is celebrating a record year. In a span of just three days this month, the team announced the successful closing of five high-profile transactions and at the same time hosted Clairfield partners from around the globe at the Clairfield Partners' Conference in Milan. The conference also marked the 50th anniversary of our Italian team's parent company EQUITA, the premier independent investment bank in Italy. In 2023, Clairfield in Italy is firmly established as a leader in financial advisory.
Record-breaking deal closings
In a testament to the team's consistent dedication and commitment, the Italian team at Clairfield successfully closed five significant deals in a remarkably short timeframe. Among these success stories were the following sales: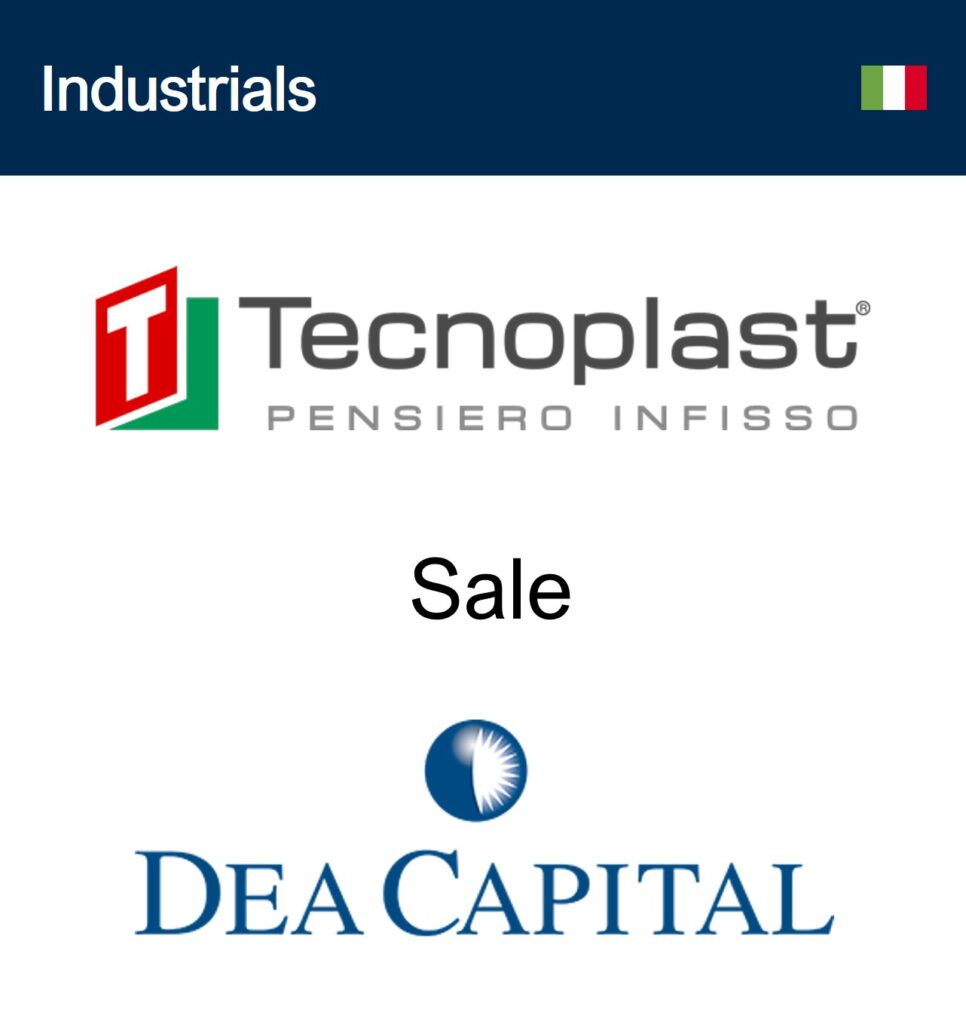 Tecnoplast, a leading Italian producer of high-end windows and doors in PVC and aluminium, was sold to Dea Capital Sviluppo Sostenibile, an Italian private equity focused on ESG investments.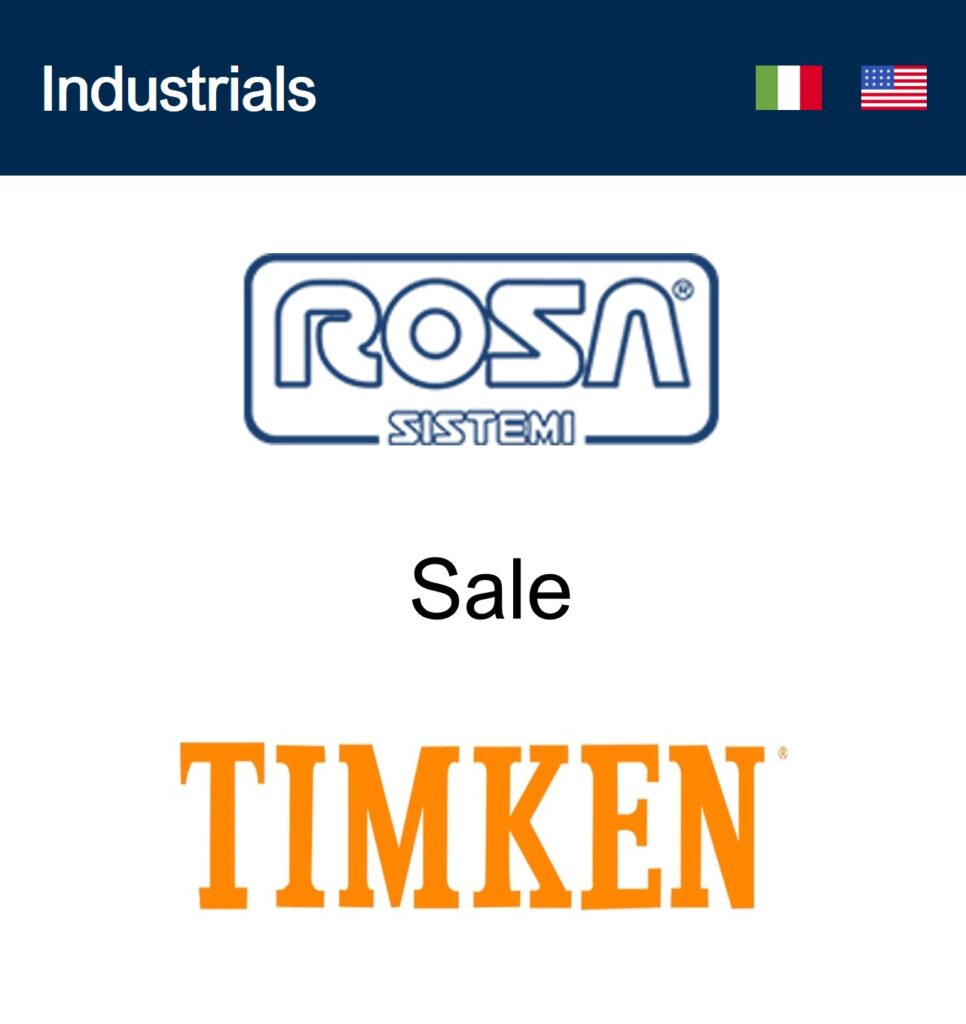 Rosa Sistemi SpA, an Italian company designing and manufacturing roller guideways, linear bearings, customized linear systems and actuators, commercialised ball guideways and precision ball screws, was sold to the Timken Company (NYSE: TKR), a global leader in bearings and industrial motion.
Clairfield in Italy is poised for a record-breaking year in terms of deal volume, with twelve transactions already successfully closed and an additional eight forecast for completion in the forthcoming months. Filippo Guicciardi, CEO of Clairfield in Italy and a key figure at Clairfield, attributes this success to hard work and a remarkable team. "Our achievements are a testament to the dedication of our outstanding team — they've practically set a new speed record in closing deals! And we would not be where we are without our crossborder partners."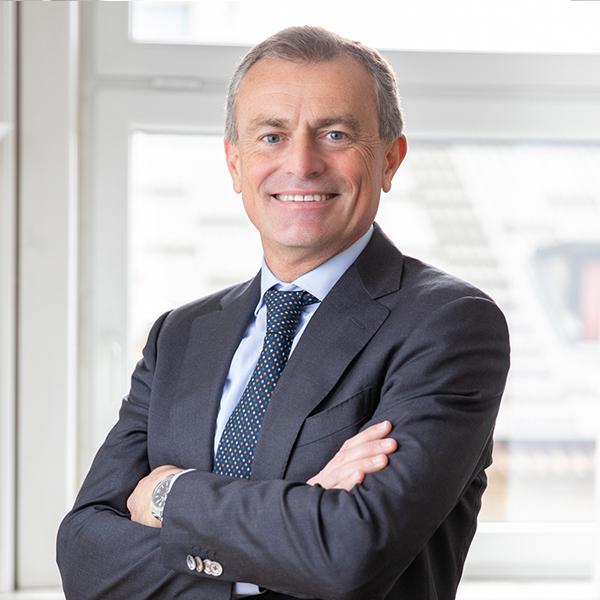 The Clairfield Partners' conference and EQUITA's 50th anniversary
The Clairfield Partners' Conference, hosted by the Italian team in Milan, Italy's financial and fashion capital, was a fitting place to celebrate these achievements with over 80 Clairfield partners representing 21 offices worldwide. The programme commenced with a warm welcome from our hosts, Filippo Guicciardi and Andrea Vismara, CEO of EQUITA, along with Clairfield chair, Alexander Klemm. They set the tone for an inspiring conference that covered a wide range of topics including the global economic landscape, corporate bonds, artificial intelligence, and long-term private equity investments, with many takeaways of relevance for Clairfield and our clients.
Simultaneously, the Clairfield Academy, designed for our rising stars, conducted presentations and seminars tailored to the professional growth of our junior staff. Topics included investment banking research, navigating private equity, the energy transition in M&A, and a comparative analysis of legal aspects between transactions in Italy, the US, and the UK.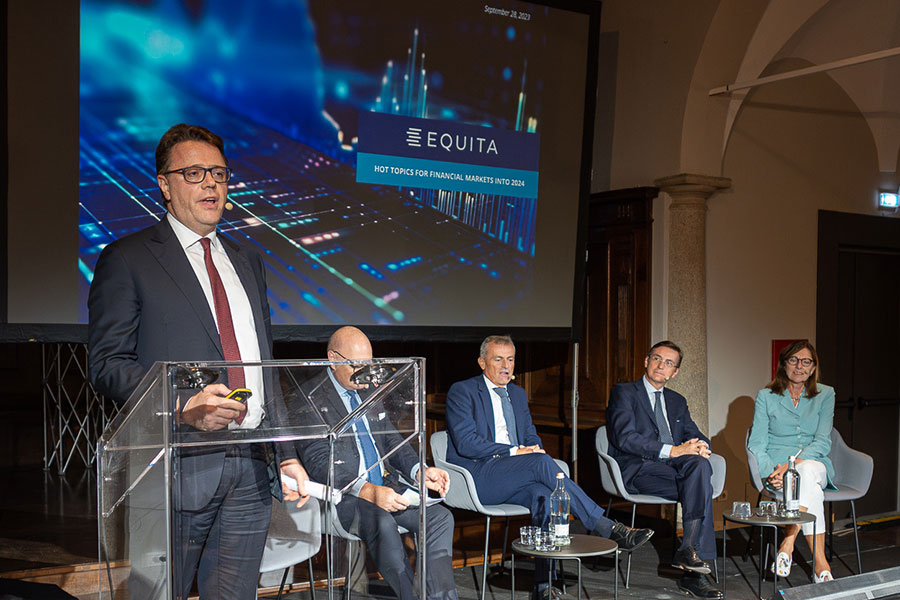 A highlight of the conference was a roundtable on crossborder M&A and private equity growth, culminating in a reception at the MUST museum, one of Europe's foremost technical-scientific institutions. Filippo Guicciardi moderated this engaging debate among industry experts, including Anna Gervasoni, managing director at AIFI (the Italian private equity, venture capital, and private debt association), Domenico Ghilotti, co-head of EQUITA Research, Andrea Vismara, and Alexander Klemm.
"It has been a great meeting in this beautiful city. Our Italian team continues to inspire us all with innovative and impactful solutions in financial advisory," says Sharon Doyle, partner at our Australian office and member of the Clairfield board. "Lastly as meeting hosts they are second to none, sponsoring a programme full of insight and fun with extra Italian flair."