Advies voor familiebedrijven
Familiebedrijven zijn het fundament van de economie wereldwijd en spelen een belangrijke rol in de fusie- en overnamemarkt.
Clairfield gelooft sterk in de kracht van deze ondernemingen en we zijn trots op de vele familiebedrijven die wij al hebben begeleid bij het behalen van de gewenste resultaten.
Familiebedrijven bieden een unieke bedrijfsdynamiek die afwijkt van elk ander bedrijf. Clairfield erkent dit onderscheid en streeft altijd naar de juiste balans tussen de zakelijke belangen van het bedrijf en de belangen van de eigenaren. Wij stemmen de belangen van verschillende stakeholders nauwkeurig op elkaar af.
Dankzij sterke lokale connecties en goede kennis over familiebedrijven kan Clairfield elke uitdaging aan.
Ons advies voor familiebedrijven omvat:
De planning voor een opvolging
Overdracht van het bedrijf binnen of buiten de familie
Waarderingen
Strategische positionering
Corporate governance
Recente transacties
Third-generation family shareholders of Salice SpA ("Salice" and, together with its subsidiaries, the "Group"), Francesca, Massimo and Sergio Salice, sold a majority stake in the Group to Cobepa S.A., a Belgian investment company backed by large entrepreneurial European families.
Read more
Industrials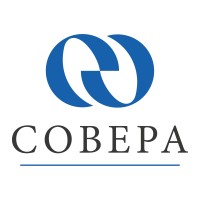 Kwalitaria, a leading Dutch quick service snackbar chain was acquired by the Dutch private equity firm Antea Participaties.
Read more
Consumer & retail



Carlbom Shipping, which has served UK and international shipping clients since 1897, was acquired by Pentagon Freight Services, the world's leading privately owned logistics provider to the energy industries.
Business services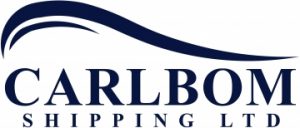 Famar Srl, an Italian apparel designer and manufacturer, sold a majority stake to Holding Industriale (Hind), a company that invests in small and medium-sized companies representative of the "Made in Italy" philosophy, through its subsidiary Holding Moda.
Read more
Consumer & retail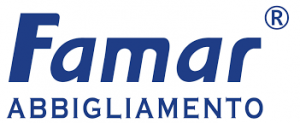 Groupe FEDD, a leading French electronic player dedicated to critical solutions, was sold to Argos Wityu.
Read more
Industrials



​The Limonta family signed a binding agreement for the entry of Tamburi Investment Partners S.p.A., an independent and diversified industrial group listed on the STAR segment of the Italian Stock Exchange, in Limonta S.p.A., partly through a capital increase and partly through the purchase of shares.
Consumer & retail , Industrials