Zakelijke dienstverlening
Subsectoren waarin we recentelijk actief zijn geweest:
Testen, inspectie & certificeren (TIC)
Business process outsourcing
E-learning, educatie & training
Facilitaire dienstverlening
Financiële dienstverlening
Staffing & HR services
Transport & logistiek
Diversify Offshore Staffing Solutions Pty Ltd., a staff offshoring business, was sold to Hinduja Global Solutions Ltd., a global leader in the BPO industry with deep domain expertise.
Read more
Business services




The leading Dutch healthcare staffer Tosca Medisch Interim (TMI) was sold to House of HR, one of the largest employment agencies of the Benelux.
Read more
Business services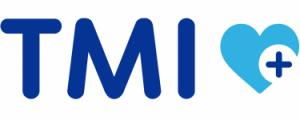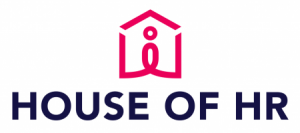 Clairfield heeft de afgelopen 5 jaar meer dan 140 transacties in deze sector afgerond
Alten, one of France's leading engineering and technology consulting group, acquired the Japanese East Japan Institute of Technology Co., Ltd from Ant Capital Partners.
Read more
Business services



Impuls Gebäudeservice GmbH was sold to Gebäudeservice Dietrich West KG.
Read more
Business services



The current management, together with Vondel Private Equity, acquired all the shares of PROMEXX Technical Automation B.V. from the founders Eric Schuerman and Maarten Beijloos.
Read more
Business services

The De Girolamo family sold 90% of its shares in Lotras, a leading operator in the multimodal rail and road transport sector, to CFI (Compagnie Ferroviaria Italiana), the first national independent rail operator.
Read more
Business services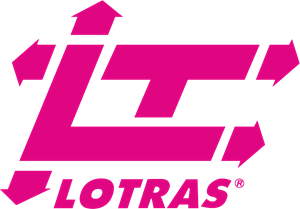 Axonal-Biostatem, a full-service Contract Research Organisation (CRO) specialised in clinical and epidemiological research, was sold to Docaposte, the digital subsidiary of La Poste Group.
Business services



Apsalys, a life sciences quality management consultancy company, was sold to Vulcain Engineering, a pan-European engineering consultancy group.
Business services



Sogitec, part of Logtrans Group, acquired the French group TAA.
Business services


Connect Pro, BNP Paribas Développement and Kanalis Invest acquired the French company ENIT.
Business services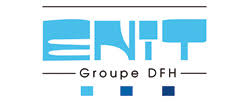 Sonat, a Norwegian IT services group, sold a majority stake to VIA Equity.
Business services



Teamleden gespecialiseerd in deze sector