Zakelijke dienstverlening
Subsectoren waarin we recentelijk actief zijn geweest:
Testen, inspectie & certificeren (TIC)
Business process outsourcing
E-learning, educatie & training
Facilitaire dienstverlening
Financiële dienstverlening
Staffing & HR services
Transport & logistiek
Diversify Offshore Staffing Solutions Pty Ltd., a staff offshoring business, was sold to Hinduja Global Solutions Ltd., a global leader in the BPO industry with deep domain expertise.
Read more
Business services




TMI, a provider of healthcare staffing and recruitment services in the Netherlands, was sold to House of HR, the leading European HR services group.
Read more
Business services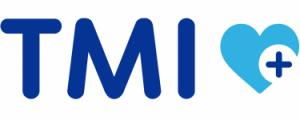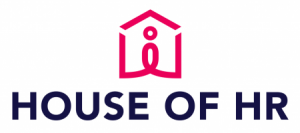 Clairfield heeft de afgelopen 5 jaar meer dan 140 transacties in deze sector afgerond
Palmia Oy, a business and food service specialist active in Finland, was sold to Mutares Nordics Oy, the Nordic company of the listed German investment company Mutares SE & Co. KGaA (ETR: MUX).
Business services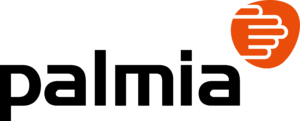 Clairfield advised Pamark and its owners on the sale of the company to OptiGroup, which is backed by FSN Capital, a leading European player in reliable and sustainable supply solutions for B2B customers.
Business services




Green Fox Academy, a Budapest-based coding & IT bootcamp that offers junior developer and specialist courses, was sold to Sandberg Capital, a Slovak private equity firm founded in 2014.
Business services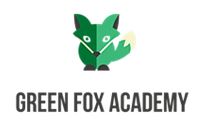 MV-Jäähdytys, an HVAC company, was sold to Altor-backed Nordic Climate Group (NCG).
Business services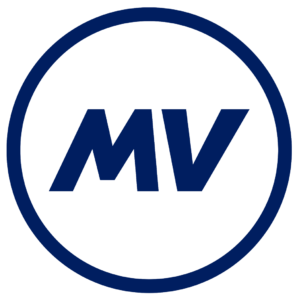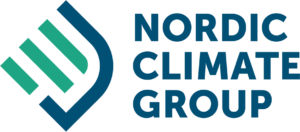 The shareholders of Stop Start Transport Ltd sold the business to Storskogen UK, a subsidiary of Storskogen Group AB (STOR-B:STO), for an undisclosed amount.
Business services




Customs Support, the leading digital customs broker in Europe and a Castik Capital portfolio company, acquired Mediterranean Customs Services (MCS), an Italian customs broker.
Read more
Business services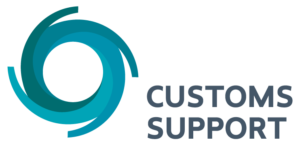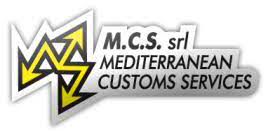 CI&T (NYSE:CINT), a global digital specialist, acquired Transpire, an Australian digital transformation company.
Read more
Business services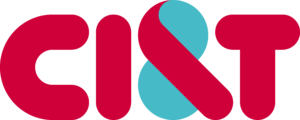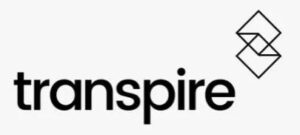 Cetrus, a Brazilian medical training school, was sold to Sanar, a Brazilian medtech startup.
Read more
Business services



Clairfield Brazil advised in the acquisition of the remaining 20% of Luandre RH, owned by the former CEO, by GPS Group.
Read more
Business services



Teamleden gespecialiseerd in deze sector