Wij richten ons op de volgende segmenten:
Ziekenhuizen & klinieken

Apotheken

Tandheelkundige zorg

Diagnostiek

Thuiszorg & residentiële zorg

Medische apparatuur/medtech

Medische distributeurs

Farmaceutische producten

Sociale diensten/geestelijke gezondheidszorg
Dentaurus Clinics, one of the leading implantology dental chains in northern Poland, was sold to Innova Capital, a Poland-based private equity firm.
Read more
Healthcare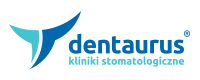 DRK-Kliniken Nordhessen in Kassel was sold to Helios, the largest European hospital group, out of insolvency proceedings.
Read more
Healthcare



Er vindt een enorme groei plaats in de gezondheidssector.
FAMED Żywiec, a Polish medical equipment manufacturer with over 75 years of business operations concentrating on high-quality operating tables and hospital beds, was sold to BHM Group, a Prague-based diversified private equity family office.
Read more
Healthcare





Medtour Sp. z o.o., operator of a premium clinic in Krakow under the Dentestetica brand, was acquired by LUX MED, part of Bupa.
Healthcare



Regis Healthcare (CAMHs Provisions) was sold to Elysium Healthcare, a subsidiary of Ramsay Healthcare, an Australian business with a market cap of AU$11 billion.
Healthcare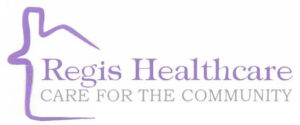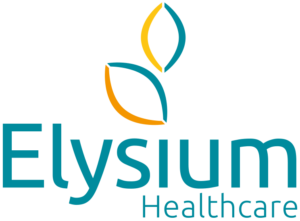 Mediss Dental Clinic, the operator of two premium dental clinics in Gdańsk, was acquired by LUXMED, a leading private healthcare company in Poland, part of Bupa.
Healthcare



Promoters of Quadra Medical Services Pvt. Ltd received strategic investment from a consortium of private investors.
Healthcare



Dentx Centrum Zdrowego Uśmiechu, the top dental clinic in Wejherowo Poland, was acquired by United Clinic S.a.r.l., owned by Innova/6, part of Innova Capital.
Healthcare


The shareholders of Ars Medical entered into a preliminary agreement to sell a majority stake in the company to Scanmed, a private healthcare provider in Poland.
Healthcare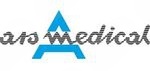 The shareholders of AixSwiss reached an agreement for the sale of 100% of their shares to Vision Healthcare (VHC), a digital-first omnichannel consumer healthcare group with over EUR 250 million in sales.
Read more
Healthcare



Holland Capital, a Dutch private equity firm, sold Mauritskliniek, to Corius,a portfolio company of Swiss-based Ufenau Capital Partners.
Healthcare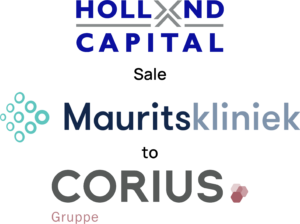 Teamleden gespecialiseerd in deze sector