Energía, tecnologías limpias y recursos
Subsectores en los que hemos estado activos últimamente:
Productores de energía alternativa
Tecnología y equipos de energía alternativa
Productores de energía convencionales
Distribución de la energía
Servicios energéticos
Servicios forestales
Metales y minería
Petróleo y gas
Reciclaje y residuos
Agua y tecnología del agua
Fastned, the leading European fast-charging stations operator, acquired the fast-charging network of MisterGreen, a Dutch EV leasing company.
Read more
Energy, cleantech & resources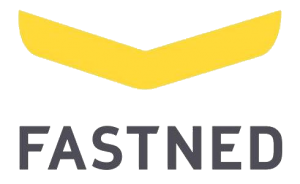 Clairfield advises public energy company on acquisition in automation
Energy retailer and energy solutions provider ERM Power Limited acquired a 50% stake in industrial automation and electrical engineering company Alliance Automation. ERM Power Limited is a public company providing large businesses with end-to-end energy management, from electricity retailing to integrated solutions that improve energy productivity. The company is the second largest electricity provider to …
Nuestro historial avala nuestra experiencia.
ADB Airfield Solutions, the world leader in airfield lighting for international and regional airports, military bases, and heliports, acquired Lucebit Group and Erni.
Industrials



ADB Safegate, a leader in global airport performance solutions, was sold by PAI Partners to The Carlyle Group, alongside managers. Clairfield International acted as financial advisor to ADB Safegate's management team.
Read more
Industrials



Miembros del equipo especializados en este sector