Subsectores en los que hemos estado activos últimamente:
Productos de la construcción
Productos químicos y plásticos
Materiales de construcción y edificación
Equipos y componentes eléctricos/electrónicos
Productos industriales
Embalaje
Instalaciones, maquinaria y equipos
Blanchon Group, a French leader in woodcare solutions, acquired the Dutch company RIGO.
Read more
Industrials



Groupe FEDD, a leading French electronic player dedicated to critical solutions, was sold to Argos Wityu.
Read more
Industrials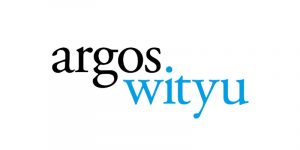 Clairfield ha cerrado más de 170 transacciones en este sector en los últimos 5 años
Sagard, a prominent French private equity firm, entered into exclusive negotiations with Dentressangle, Nordine Mazari and Xavier Frattini to acquire Synov.
Read more
Industrials , Tech, software & digital



ASO H&P Group, a world leader in chrome plated bars in the hydraulic and pneumatic sectors, signed an agreement with a pool of banks with BNL BNP Paribas as agent bank, UniCredit, Banco BPM, and Banca Ifis for a EUR 23 million loan to support a greenfield investment in India aimed at strengthening the Group's international presence.
Read more
Industrials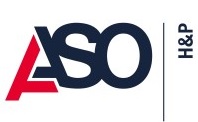 EUR 23 million long-term facility

Sotralu Group, a European specialist in accessories and closures for aluminium joineries backed by Bridgepoint, acquired the Italian company FR Accessories.
Read more
Industrials




CERAM, a French company specialised in equipment for powders and aggregates, was sold to TMM – Transitube.
Read more
Industrials



Regal Restoration and Consulting, a leading provider of residential re-roofing repair and maintenance services, was sold to Perimeter Roofing.
Industrials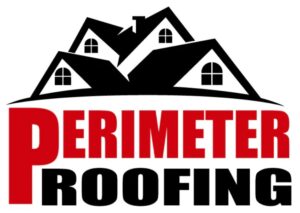 AAS Automotive s.r.o., a Czech Tier-1 automotive supplier specialising in surface treatment of visible aluminium automobile parts, sold a 100% stake to Decotek Automotive Ltd.
Industrials


SCI Floor Covering, Inc., a provider of floor covering installation solutions, was sold to Rainier Partners.
Industrials



The Boccacci family sold a majority stake in Fonderia Boccacci to Consilium Private Equity.
Read more
Industrials



Miura Co., a manufacturer of industrial boilers and related equipment, acquired a 20% stake in Jensen-Group, a manufacturer of heavy-duty laundry machinery, via a share placement of 49% stake in Inax Corp., a manufacturer of business-use laundry machines and full subsidiary of Miura Co.
Read more
Industrials



Acquisition of a 20% stake

Miembros del equipo especializados en este sector