Energia, czyste technologie i zasoby naturalne
Podsektory, w których byliśmy ostatnio aktywni:
Energetyka konwencjonalna

​

Energetyka alternatywna 

​

Ropa i gaz

​

Zielona energia

​

Dystrybucja energii

​

Recykling i odpady

​

Wydobycie metali i górnictwo

​
Infrastruktura wodna
Fastned, the leading European fast-charging stations operator, acquired the fast-charging network of MisterGreen, a Dutch EV leasing company.
Energy, cleantech & resources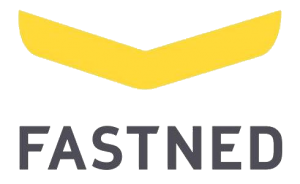 Clairfield advises public energy company on acquisition in automation
Energy retailer and energy solutions provider ERM Power Limited acquired a 50% stake in industrial automation and electrical engineering company Alliance Automation. ERM Power Limited is a public company providing large businesses with end-to-end energy management, from electricity retailing to integrated solutions that improve energy productivity. The company is the second largest electricity provider to …
Dzięki wieloletniemu doświadczeniu, we współpracy z największymi spółkami energetycznymi, wydobywczymi oraz producentami zielonej energii, Clairfield doskonale rozumie potrzeby klientów z tych branż.
Spectral, a pioneer in the fusion of energy and information technologies and one of the most impactful scale-ups in the Dutch energy sphere, has secured an investment from ABN AMRO's Sustainable Impact Fund (SIF), a leading financial institution known for its commitment to fostering innovation and sustainability. 
Energy, cleantech & resources


Concept Environmental Services, active in fluid processing, storage and management solutions, acquired D&R Group, provider of industrial liners and fluid containment products.
Energy, cleantech & resources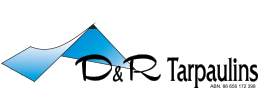 VHB Groep, an enterprise specializing in the recovery of ferrous and non-ferrous metals, acquired Rock Solid, a company focused on reprocessing, research and development, and the sale of incinerated bottom ash (IBA).
Energy, cleantech & resources


Paperfoam, a leading global provider of biodegradable packaging solutions, was sold to Nissha (7915:Tokyo), a conglomerate active in various markets.
Energy, cleantech & resources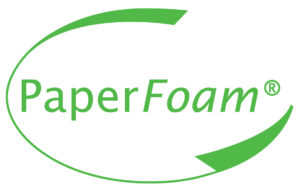 NL Mab Holding BV, a Dutch charging point operator (CPO), was acquired by 50Five Group, backed by Engie and JP Morgan Asset Management.
Energy, cleantech & resources



Ok, a Danish utility group, acquired electricity company Elektron.
Energy, cleantech & resources


Vega Carburanti sold its Levante business unit, which includes nine automotive fuel distribution plants, to Amegas, a company belonging to the Zetagas / Energas group.
Energy, cleantech & resources

Ennatuurlijk, a grid operator providing heat to over 85,000 households and companies in the Netherlands, acquired ECW Geoholding, a leading geothermal energy producer, from ECW Energy.
Energy, cleantech & resources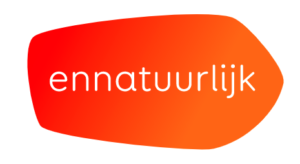 Sirti S.p.A., an Italian provider of construction services for energy infrastructure, sold 100% of Sirti Energia S.p.A. to Mutares SE & Co. KGaA.
Energy, cleantech & resources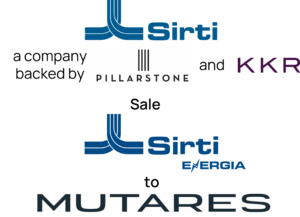 Członkowie zespołu specjalizujący się w tym sektorze