Clairfield advises ASO H&P Group in a EUR 23 million financing from a pool of banks
ASO H&P Group, a world leader in chrome plated bars in the hydraulic and pneumatic sectors, signed an agreement with a pool of banks with BNL BNP Paribas as agent bank, UniCredit, Banco BPM, and Banca Ifis for a EUR 23 million loan to support a greenfield investment in India aimed at strengthening the Group's international presence.
ASO H&P Group is an ELITE company, the ecosystem launched by Borsa Italiana in 2012 and now part of the Euronext Group that helps small and medium-sized enterprises to grow and access private and public capital markets. Headquartered in Verona, it has production sites in Italy and Romania with an installed production capacity of 90,000 tonnes. The company is a world leader in the production of chrome plated bars and tubes, linear rods and bored tubes, mainly used in the construction of hydraulic and pneumatic cylinders in various sectors of use. In 2022 it achieved a turnover in excess of EUR 160 million with an EBITDA margin of approximately 12%. The loan is destined for the development of a multi-year investment plan for the construction of a new production plant in India that will allow the Group to directly serve the local Indian and Asian markets in strong growth and to mitigate the economic cycles of the European market.
ASO H&P Group was assisted by Equita K Finance (Clairfield International), part of Equita Group, as financial advisor, by the law firm Mendolia & Partners, which handled the legal aspects of the transaction, and by Pirola Pennuto Zei & Associati, which handled the tax aspects. Benedetti&Co. were appointed as consultants to assist ASO H&P Group in all the set-up phases of the project in India as well as in the preparation of the Business Plan. The pool of banks was advised by the law firm K&L Gates.s.
Industrials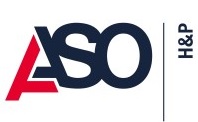 EUR 23 million long-term facility

Services :
Debt & capital advisory

Countries involved :
Italy

Similar transactions
The Boccacci family sold a majority stake in Fonderia Boccacci to Consilium Private Equity.
Read more
Industrials



Clairfield advised e-Novia Spa on the capital raising, private placement, and listing on the Euronext Growth segment of the Milan Stock Exchange.
Industrials


Clairfield Finland advised Skanska Group in its divestment of its Finnish asphalt operations to Asfalttikallio Oy.
Industrials



Stuart Turner, leading UK supplier of shower pumps for both the domestic and commercial markets, acquired Allan Aqua Systems.
Industrials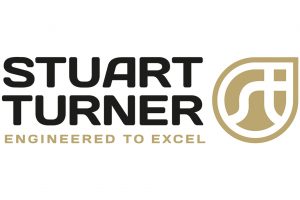 Shareholders sold a majority stake in EP Srl, an Italian company that designs, manufactures, and sells lift platforms, to Riello Investimenti. The current shareholders will remain in the company with a minority stake.
Industrials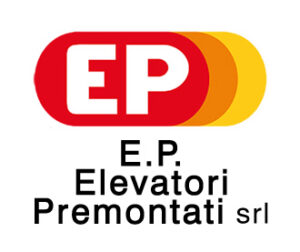 Blanchon Group, a French leader in woodcare solutions, acquired the Dutch company RIGO.
Read more
Industrials



LKE Group, one of the most important German suppliers of handling and logistic products and systems, acquired a majority stake in Someg S.A. and a part of the Transcarpatica S.A. business located in Gherla, Romania.
Industrials





CMR Group, a provider of control and measurement solutions for the energy sector, acquired the French company Procaly, a provider of wiring and cabling solutions for harsh environments.
Industrials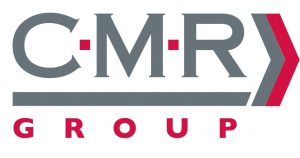 Clairfield International in the UK (Orbis Partners) advised the management team of Stuart Turner, a leading manufacturer of pumps and water-boosting products, on its secondary buyout with Epiris.
Read more
Industrials