Subsectors we've been active in lately:
Building products
Chemicals and plastics
Construction and building materials
Electrical/electronic equipment and components
Industrial products
Packaging
Plant, machinery and equipment
Blanchon Group, a French leader in woodcare solutions, acquired the Dutch company RIGO.
Read more
Industrials



Groupe FEDD, a leading French electronic player dedicated to critical solutions, was sold to Argos Wityu.
Read more
Industrials



Clairfield has closed over 170 transactions in this sector in the last 5 years
Third-generation family shareholders of Salice SpA ("Salice" and, together with its subsidiaries, the "Group"), Francesca, Massimo and Sergio Salice, sold a majority stake in the Group to Cobepa S.A., a Belgian investment company backed by large entrepreneurial European families.
Read more
Industrials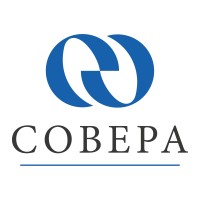 The shareholders of G.F. S.r.l. ("GF Garden"), an historical manufacturer of garden equipment in Italy, sold 100% of the share capital to EXEL Industries, the French listed global leader in spraying solutions.
Industrials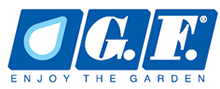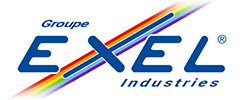 Krenek Forest Service, an exclusive distributor of Ponsse forest machines in the Czech Republic was sold to Ponsse, the Finnish forest machines producer, who is also a main business partner of the company.
Industrials




Alliance Automation Pty Ltd, a provider of industrial automation and electrical engineering services, was sold to Telstra Corp Ltd, the Australia-based telecommunications company providing wired and wireless broadband internet and telecommunication services, through its subsidiary Telstra Purple Pty Ltd, the provider of IT consultation services.
Industrials



The Pure Water Company, a provider of water purifying systems to a wide range of customers from start‐ups to large enterprises to restaurants and hotels in Norway, Denmark, Sweden and UK, was acquired by Waterlogic (backed by Castik Capital).
Industrials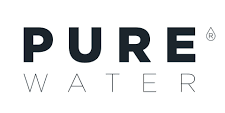 Paperfoam B.V., a leading supplier of sustainable packaging, created a joint venture with Max Solutions, Inc., a specialty packaging platform, to increase sustainable packaging sales in the United States.
Industrials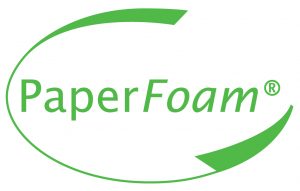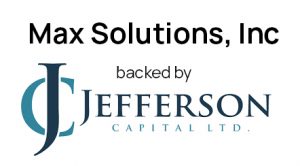 Advisor to Paperfoam B.V.
CMR Group, a provider of control and measurement solutions for the energy sector, acquired the French company Procaly, a provider of wiring and cabling solutions for harsh environments.
Industrials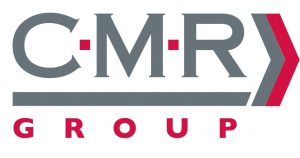 Blanchon Group, a French leader in woodcare solutions, acquired the Dutch company RIGO.
Read more
Industrials



ReMat Zrt., Hungary's market leading plastics recycling company, was sold to MOL Group.
Read more
Industrials



Team members specialized in this sector