Equita Group, Italy's leading independent investment bank listed on the STAR segment of Borsa Italiana's MTA market, is the top independent broker in Italy offering its institutional clients brokerage services on equities, bonds, derivatives, and ETFs. Clairfield Italy also boasts an investment banking platform capable of combining independent advice with privileged access to capital markets and offers institutional investors and banking groups our expertise in asset management and deep knowledge of financial markets.
Although Italian midmarket companies show enormous potential for launching new products or conquering new markets, they are often constrained by a lack of adequate financial resources. Their needs exceed the normal scope of bank credit facilities. Clairfield Italy assists companies with their financial requirements and raising necessary capital through a business plan analysis and evaluation. Clairfield then presents the new business plan to the financial community for potential investors. We are proud to guide these companies to new levels of success.
Clairfield Italy's clients are entrepreneurial families, institutional investors, and international groups. We support the entrepreneur and the company at all stages, from initial negotiations to the closing of the deal. Our values are confidentiality, common sense, excellent technical skills, no conflicts of interest, and customer interest as a core focus.
Selected transactions
Third-generation family shareholders of Salice SpA ("Salice" and, together with its subsidiaries, the "Group"), Francesca, Massimo and Sergio Salice, sold a majority stake in the Group to Cobepa S.A., a Belgian investment company backed by large entrepreneurial European families.
Read more
Industrials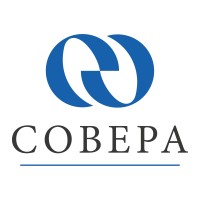 The shareholders of G.F. S.r.l. ("GF Garden"), an historical manufacturer of garden equipment in Italy, sold 100% of the share capital to EXEL Industries, the French listed global leader in spraying solutions.
Industrials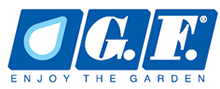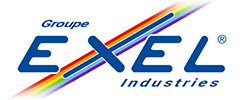 Famar Srl, an Italian apparel designer and manufacturer, sold a majority stake to Holding Industriale (Hind), a company that invests in small and medium-sized companies representative of the "Made in Italy" philosophy, through its subsidiary Holding Moda.
Read more
Consumer & retail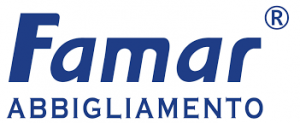 Ivela, a company active in the production and marketing of lighting fixtures made in Italy, was sold to Star Capital SGR S.p.A., through the holding company Starlight Group, a subsidiary of Star IV Private Equity Fund.
Industrials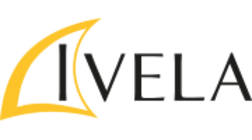 The independent private equity firm Mandarin Capital Partners acquired 63.7% of Selematic S.p.A., an Italian company leader in the production of automatic secondary packaging machines for the food, pet food and disposable sectors, from Vertis SGR and the other shareholders.
Industrials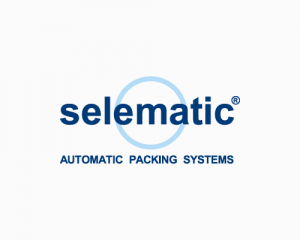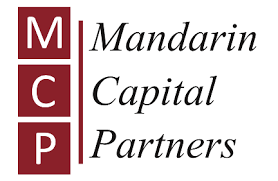 ​The Limonta family signed a binding agreement for the entry of Tamburi Investment Partners S.p.A., an independent and diversified industrial group listed on the STAR segment of the Italian Stock Exchange, in Limonta S.p.A., partly through a capital increase and partly through the purchase of shares.
Consumer & retail , Industrials



Customs Support Group, a European customs services provider (backed by Castik Capital), acquired Italian companies Mollica and MACC (Gruppo Mollica).
Business services




BH S.r.l., the holding company of the Bertolotti family that heads the IVAR Group, acquired 40% of IVAR S.p.A., a company already controlled by BH and one of the leading players in the design and manufacturing of highly energy-efficient heating and plumbing systems.
Industrials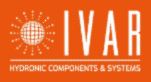 Metra Group, an aluminum extrusion producer, acquired 100% of Rustici, an Italian manufacturer of railway structural components.
Industrials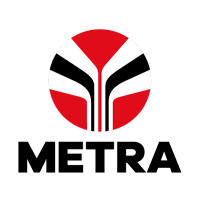 Contact information
Milan
Address :
Via Durini 27, 20122 Milan
Phone :
+39 02 763 948 88
Contact us