Clairfield advises the shareholders of PS-Pension Solutions on sale to Ecclesia
PS-Pension Solutions GmbH ("Pension Solutions Group"), a Germany-based specialist broker and a leading solution provider of occupational pension schemes, occupational disability insurance, and company health insurance plans, was sold to Ecclesia Holding GmbH («Ecclesia Group»), Germany's leading insurance broker and partner for insurance, risk consulting, and contract support.
Pension Solutions Group was founded in 2001 in Erlangen, Germany, by the two co-founders, Marc Sontowski and Tobias Bailer, as a specialised service provider for the configuration, implementation, and administration of company pension plans. Over the years, the company has developed into one of Germany's leading company company pension plan brokers and consulting firms, diversifying its service portfolio to include occupational disability benefits and executive pension plans. The company currently employs approximately 120 people across three locations in Germany.
Headquartered in Detmold, Germany, and having its own companies in six other European countries, Ecclesia Group is Germany's largest insurance broker and ranks among the top 20 worldwide. With around 2,500 employees, the group generated over EUR 350 million in annual turnover in 2022. Ecclesia Group includes leading brokers for industries and commerce, logistics, credit insurance/financing, healthcare, as well as underwriters and reinsurance brokers. Its customer relationships span from listed major corporations and medium-sized companies to large clinics and church institutions. Ecclesia Group operates in more than 170 countries worldwide via the Ecclesia Global Network.
In the ever-consolidating insurance brokerage market, this transaction creates a larger platform for further inorganic growth in the pension insurance area. It enables Ecclesia Group to strengthen and expand its pension solutions business segment and conduct cross-selling of insurance products to respond adequately to increasing customer requirements.
Clairfield International acted as the exclusive financial advisor to the shareholders of PS-Pension Solutions GmbH.
"With its extensive sector expertise, excellent access to market participants and attention to detail in all phases of the transaction, the Clairfield team was a vital partner for Pension Solutions and its shareholders. The Clairfield team showed judgement we could rely on at the most critical points of the process, thereby helping us to achieve an outstanding transaction result with our ideal strategic partner."
— Marc Sontowski, CEO and co-founder of Pension Solutions Group.
Financial Institutions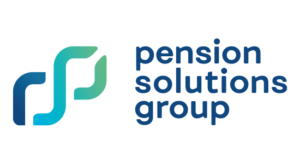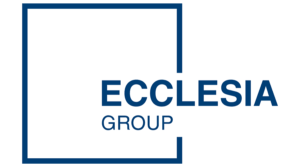 Services :
Mergers & acquisitions

Sectors :
Financial Institutions

Countries involved :
Germany

Similar transactions
PenSam Pension agreed to divest its subsidiary PenSam Forsikring, a Danish P&C insurance provider, to Gjensidige Forsikring, a leading Nordic insurance group.
Financial Institutions



Fram Insurance Brokers, the largest independent marine insurance broker in Norway, sold a majority stake to Söderberg & Partners, a leading provider of wealth management and corporate insurance services in the Nordic region and the Netherlands.
Financial Institutions



Magnetica, an Australian medtech and engineering company specializing in magnetic resonance imaging (MRI) technologies, merged with Scientific Magnetics and with Tecmag.
Read more
Healthcare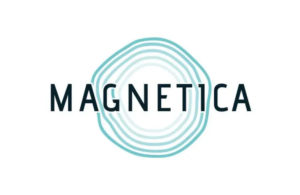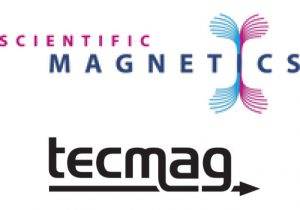 Clairfield International successfully supported Inclusio as financial advisor and fairness opinion provider in its IPO preparation process.
Read more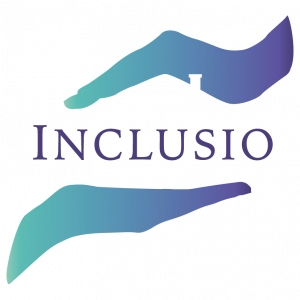 Ord Minnett, a leading private wealth management group with AU$35 billion of funds under advice, acquired E.L. & C. Baillieu Limited, a large private wealth management group.
Financial Institutions



Te Creemos Holding, S.A.P.I. de C.V., a Mexico Development Partners portfolio company and the parent company of Te Creemos, S.A. de C.V. Sociedad Financiera Popular, acquired Financiera FINCA, S.A.P.I. de C.V., SOFOM, ENR.
Business services , Financial Institutions



Adelis Equity, a private-equity firm focused on the Nordic middle market, acquired all the affiliated offices of Säkra AB, thus forming a leading brokerage firm with a focus on property & casualty insurance, life insurance, pensions, and savings.
Business services , Financial Institutions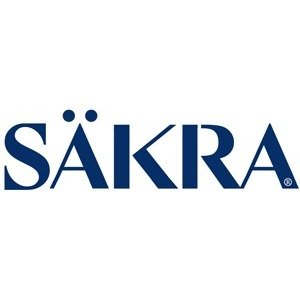 Foresters Community Finance Pty Ltd, an Australia-based not-for-profit micro-loan organization providing emergency finance, was acquired by CUFA Limited, an Australia-based international aid and development not-for-profit organization.
Financial Institutions