Our services
For more than 20 years, Clairfield Germany has been a leading M&A advisory firm for medium-sized, international transactions. As a founding partner of Clairfield International, we are represented by more than 300 professionals in 25 countries in Europe, America and Asia. In Germany, with offices in Düsseldorf, Frankfurt and Stuttgart and 25 professionals, we are the specialist for sophisticated midmarket transactions with global access to buyers and sellers. With over 300 completed transactions in Germany alone, we are one of the most experienced and established consulting firms in the DACH region. We support mid-sized companies with our sector expertise in the focus industries of business services, cleantech, energy and resources, consumer goods, healthcare, industrials, and TMT.
Our team of M&A specialists offers customized transaction advisory services according to international investment banking standards. We accompany successful companies in their corporate development, whether through company sales, company succession planning, the sale of business shares, capital increase, merger, or IPO.
Selected transactions
Tractebel Engineering SA sold GKW Consult GmbH, a top international consultantcy for environmental engineering and donor-financed infrastructure projects, to GFA Holding AG, a leading European consulting firm active in international cooperation.
Read more
Industrials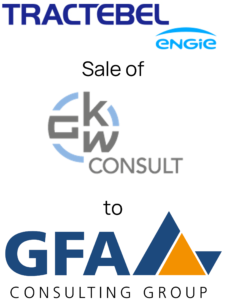 The shareholders of AixSwiss reached an agreement for the sale of 100% of their shares to Vision Healthcare (VHC), a digital-first omnichannel consumer healthcare group with over EUR 250 million in sales.
Read more
Healthcare



Hutzel DrehTech GmbH, a German medical implant developer and manufacturer, was sold to Consult Invest Beteiligungsberatungs GmbH, a family office focusing on midmarket companies.
Healthcare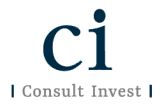 Italian artificial intelligence and big data company Reply [EXM, STAR: REY] signed an agreement to acquire 100% of Fincon Unternehmensberatung GmbH, a leading German consultancy in digital transformation projects for the banking and the insurance industry.
Business services



Subject to approval by the relevant competition and regulatory authorities, Pluradent GmbH & Co. KG will be sold in a simultaneous transaction in which Aurelius Private Equity, a prominent German private equity group, will also acquire the dental bauer dental distribution group from the Linneweh family to create a leading German dental distribution platform with more than EUR 300m in revenues.
Read more
Healthcare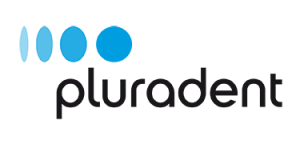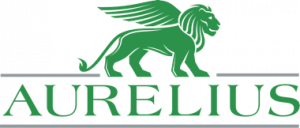 AWS Mittelstandsfonds, a Vienna-based growth equity fund focused on Austrian SMEs, sold its remaining shares in three portfolio companies to Evoco AG, a Zurich-based lower midmarket manager that invests in growth and buyout investments in Western Europe with a focus on the DACH region.
Read more
Healthcare





DRK-Kliniken Nordhessen in Kassel was sold to Helios, the largest European hospital group, out of insolvency proceedings.
Read more
Healthcare



Clairfield International is pleased to have acted as exclusive advisor to listed company Norsk Hydro (NHY.OL) on the sale of the Belgian Precision Tubing Lichtervelde to the German Aurelius Group.
Read more
Industrials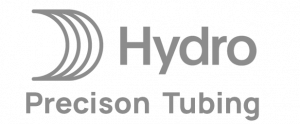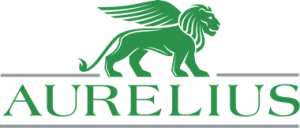 expondo GmbH, a B2B e-commerce specialist for professional equipment, sold a minority stake to Crédit Mutuel Equity, a private equity firm.
Read more
Consumer & retail





Contact information
Düsseldorf
Address :
Roßstraße 92, 40476 Düsseldorf
Phone :
+49 211 917396-81
Frankfurt
Address :
Mainzer Landstr. 33a, 60329 Frankfurt am Main
Phone :
+49 69 70 79 69 0
Stuttgart
Address :
Paulinenstrasse 51, 70178 Stuttgart
Phone :
+49 711 620079-0
Contact us