Family business advisory
Family businesses are a pillar of the economy worldwide and play an important role in the M&A market.
Clairfield International believes deeply in the power of family-owned businesses and we pride ourselves on our extensive history in facilitating better outcomes for individuals, families, and firms alike.
Family businesses offer a business dynamic unique from any other type of company; recognizing and embracing these distinctions, Clairfield always seeks to balance the business interests of the company with the interests of the owners, skillfully aligning the ideas and priorities of different family members.
With strong local connections and a profound understanding of family business dynamics, Clairfield advisors are equipped to handle any challenges your business might face.
Our family business advisory includes:
Succession planning
Handing over the company within or outside the family
Valuations
Strategic positioning
Corporate governance and family code
Latest transactions
Third-generation family shareholders of Salice SpA ("Salice" and, together with its subsidiaries, the "Group"), Francesca, Massimo and Sergio Salice, sold a majority stake in the Group to Cobepa S.A., a Belgian investment company backed by large entrepreneurial European families.
Read more
Industrials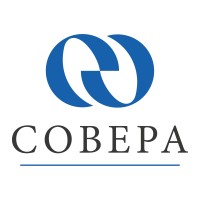 Kwalitaria, a leading Dutch quick service snackbar chain was acquired by the Dutch private equity firm Antea Participaties.
Read more
Consumer & retail



Carlbom Shipping, which has served UK and international shipping clients since 1897, was acquired by Pentagon Freight Services, the world's leading privately owned logistics provider to the energy industries.
Business services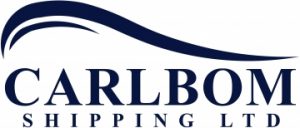 Famar Srl, an Italian apparel designer and manufacturer, sold a majority stake to Holding Industriale (Hind), a company that invests in small and medium-sized companies representative of the "Made in Italy" philosophy, through its subsidiary Holding Moda.
Read more
Consumer & retail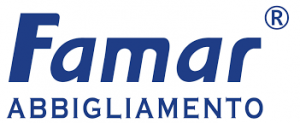 Groupe FEDD, a leading French electronic player dedicated to critical solutions, was sold to Argos Wityu.
Read more
Industrials



​The Limonta family signed a binding agreement for the entry of Tamburi Investment Partners S.p.A., an independent and diversified industrial group listed on the STAR segment of the Italian Stock Exchange, in Limonta S.p.A., partly through a capital increase and partly through the purchase of shares.
Consumer & retail , Industrials