Doradztwo dla firm rodzinnych
Firmy rodzinne są filarem gospodarek na całym świecie i odgrywają ważną rolę na rynku fuzji i przejęć.
Clairfield International jest bardzo mocno przekonany do potencjału firm rodzinnych, szczycąc się długą historią owocnej współpracy z osobami prywatnymi, rodzinami, oraz całymi firmami.
Firmy rodzinne oferują dynamikę biznesową unikalną w porównaniu z innymi formami właścicielskimi; doceniając te różnice, Clairfield zawsze stara się zrównoważyć interesy biznesowe firmy z interesami właścicieli, umiejętnie łącząc pomysły i doświadczenie członków rodziny.
Dzięki stałym lokalnym kontaktom i bardzo dobrego zrozumienia dynamiki funkcjonowania firm rodzinnych, doradcy Clairfield są przygotowani na wszelkie wyzwania, z jakimi może spotkać się Państwa firma.
Nasze doradztwo dla firm rodzinnych obejmuje:
Planowanie sukcesji
Przekazywanie własności w firmie w ramach rodziny lub poza nią
Wyceny
Pozycjonowanie strategiczne
Ład korporacyjny i kodeks rodzinny
Ostatnie transakcje
Third-generation family shareholders of Salice SpA ("Salice" and, together with its subsidiaries, the "Group"), Francesca, Massimo and Sergio Salice, sold a majority stake in the Group to Cobepa S.A., a Belgian investment company backed by large entrepreneurial European families.
Industrials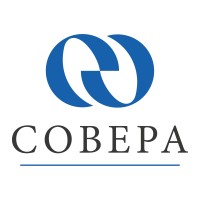 Kwalitaria, a leading Dutch quick service snackbar chain was acquired by the Dutch private equity firm Antea Participaties.
Consumer & retail



Carlbom Shipping, which has served UK and international shipping clients since 1897, was acquired by Pentagon Freight Services, the world's leading privately owned logistics provider to the energy industries.
Business services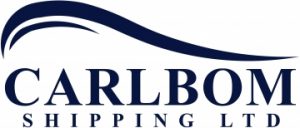 Famar Srl, an Italian apparel designer and manufacturer, sold a majority stake to Holding Industriale (Hind), a company that invests in small and medium-sized companies representative of the "Made in Italy" philosophy, through its subsidiary Holding Moda.
Consumer & retail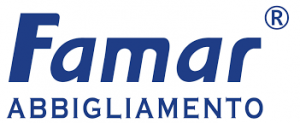 Groupe FEDD, a leading French electronic player dedicated to critical solutions, was sold to Argos Wityu.
Industrials



​The Limonta family signed a binding agreement for the entry of Tamburi Investment Partners S.p.A., an independent and diversified industrial group listed on the STAR segment of the Italian Stock Exchange, in Limonta S.p.A., partly through a capital increase and partly through the purchase of shares.
Consumer & retail , Industrials