Track record
Ons track record is uitgebreid en gevarieerd. Elke transactie is uniek en heeft haar eigen kenmerken. Wij zijn trots op de behaalde resultaten. Daarom komen veel van onze cliënten bij ons terug en dragen zij hun relaties bij ons aan.
Landen
Diensten
Sectoren
Green Fox Academy, a Budapest-based coding & IT bootcamp that offers junior developer and specialist courses, was sold to Sandberg Capital, a Slovak private equity firm founded in 2014.
Business services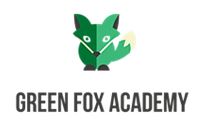 Poolwerx, a global franchise pool service brand based in Brisbane, Australia and Dallas, Texas, received an investment from Norwest Venture Partners.


North American Produce Buyers Ltd., a leading importer and distributor of premium fruits, sold a controlling interest to Ironbridge Equity Partners, a Toronto-based private equity firm focused on investing in companies in the Canadian lower middle-market.
Consumer & retail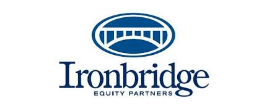 MV-Jäähdytys, an HVAC company, was sold to Altor-backed Nordic Climate Group (NCG).
Business services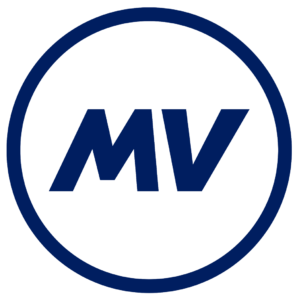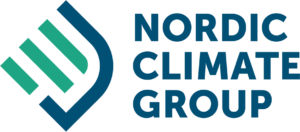 Regis Healthcare (CAMHs Provisions) was sold to Elysium Healthcare, a subsidiary of Ramsay Healthcare, an Australian business with a market cap of AU$11 billion.
Healthcare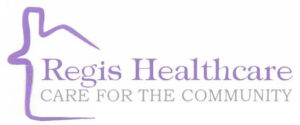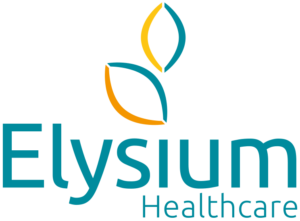 OGL Computer Support and CyberGuard Technologies, together a provider of IT services and cybersecurity, was sold to Macquari- backed Wavenet, a leading provider of Unified Communication Solutions.
Tech, software & digital




ZEOS-L, s. r.o., a Czech agriculture company, sold a 95% stake to GES Group, a private investment group.
Consumer & retail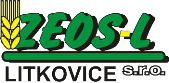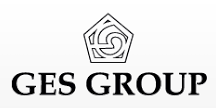 The shareholders of Stop Start Transport Ltd sold the business to Storskogen UK, a subsidiary of Storskogen Group AB (STOR-B:STO), for an undisclosed amount.
Business services




Mediss Dental Clinic, the operator of two premium dental clinics in Gdańsk, was acquired by LUXMED, a leading private healthcare company in Poland, part of Bupa.
Healthcare