Track record
Our track record is long and varied but united by the achievement of best outcomes. We value the story and work behind every single transaction. That's why so many of our clients come back to us time and again throughout their companies' life cycles.
Countries
Services
Sectors
Nortrafo, a Norwegian producer of distribution transformers, sold a majority stake to Stedi, a fund backed by Salvesen & Thams (S&T).
Industrials


Fram Insurance Brokers, the largest independent marine insurance broker in Norway, sold a majority stake to Söderberg & Partners, a leading provider of wealth management and corporate insurance services in the Nordic region and the Netherlands.
Financial Institutions



Dentx Centrum Zdrowego Uśmiechu, the top dental clinic in Wejherowo Poland, was acquired by United Clinic S.a.r.l., owned by Innova/6, part of Innova Capital.
Healthcare


Ennatuurlijk, a grid operator providing heat to over 85,000 households and companies in the Netherlands, acquired ECW Geoholding, a leading geothermal energy producer, from ECW Energy.
Read more
Energy, cleantech & resources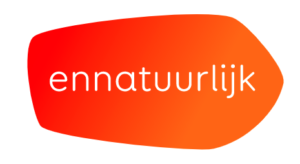 Sirti S.p.A., an Italian provider of construction services for energy infrastructure, sold 100% of Sirti Energia S.p.A. to Mutares SE & Co. KGaA.
Energy, cleantech & resources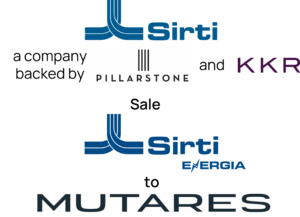 The shareholders of Ars Medical entered into a preliminary agreement to sell a majority stake in the company to Scanmed, a private healthcare provider in Poland.
Healthcare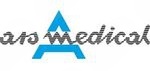 The shareholders of AixSwiss reached an agreement for the sale of 100% of their shares to Vision Healthcare (VHC), a digital-first omnichannel consumer healthcare group with over EUR 250 million in sales.
Read more
Healthcare



Holland Capital, a Dutch private equity firm, sold Mauritskliniek, to Corius,a portfolio company of Swiss-based Ufenau Capital Partners.
Healthcare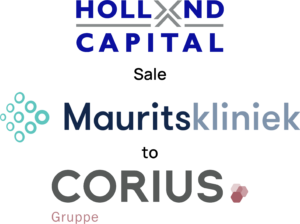 CI&T (NYSE:CINT), a global digital specialist, acquired Transpire, an Australian digital transformation company.
Read more
Business services