Clairfield advises Spectral on securing a series A investment from ABN AMRO sustainable impact fund​
Spectral, a pioneer in the fusion of energy and information technologies and one of the most impactful scale-ups in the Dutch energy sphere, has secured an investment from ABN AMRO's Sustainable Impact Fund (SIF), a leading financial institution known for its commitment to fostering innovation and sustainability. 
Spectral, focused on transitioning to a 100% renewable energy system, highlights its innovative edge with platforms like STELLAR and BRIGHTER among others. STELLAR automates trading and manages energy assets, aiding in micro grid management to prevent congestion, serving notable clients like Greenchoice. BRIGHTER merges ESG analytics with dynamic building control in real estate.
With more than 80 employees, Spectral offset over 5000 tonnes of CO2 in 2022. An investment from SIF is set to fuel Spectral's growth, promising substantial reduction in carbon emissions, enhanced energy efficiency, and alleviated grid congestion.
ABN AMRO's Sustainable Impact Fund, exclusively funded and managed by ABN AMRO, invests in companies and early-stage projects in key transition sectors to accelerate the energy, circular, and social impact pillars.
In this transaction, Clairfield advised Spectral as exclusive financial advisor during the full Series A round. It approached investors with a long-term, sustainable horizon and eventually closed the round with SIF. Clairfield has a strong track record in both energy & cleantech as well as tech, software & digital sectors. The transaction follows recent work for renowned customers in the segment like PaperFoam, Ennatuurlijk, and Fastned.​
«Our most important goal for this funding round was to find an investor aligned with Spectral's mission and vision," said Philip Gladek, founder and CEO of Spectral. «We're excited to embark on a long-term collaboration with ABN AMRO's Sustainable Impact Fund – together we will help accelerate sustainable system transformation within the energy and real estate sectors both in the Netherlands and internationally.»
​
​
Energy, cleantech & resources


Services :
Mergers & acquisitions

Sectors :
Energy, cleantech & resources

Countries involved :
Netherlands

Similar transactions
Paperfoam, a leading global provider of biodegradable packaging solutions, was sold to Nissha (7915:Tokyo), a conglomerate active in various markets.
Read more
Energy, cleantech & resources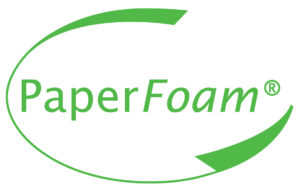 Ennatuurlijk, a grid operator providing heat to over 85,000 households and companies in the Netherlands, acquired ECW Geoholding, a leading geothermal energy producer, from ECW Energy.
Read more
Energy, cleantech & resources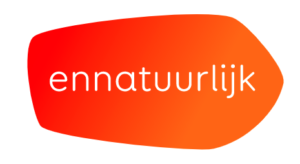 Fastned, the leading European fast-charging stations operator, acquired the fast-charging network of MisterGreen, a Dutch EV leasing company.
Read more
Energy, cleantech & resources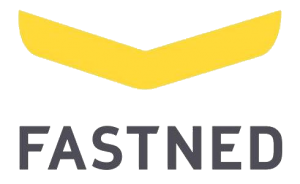 NL Mab Holding BV, a Dutch charging point operator (CPO), was acquired by 50Five Group, backed by Engie and JP Morgan Asset Management.
Read more
Energy, cleantech & resources



Ealyze, a Dutch company that installs, manages and maintains smart energy meters for the B2B market, has been acquired by Dutch investment company NPM Capital.
Read more
Energy, cleantech & resources


Concept Environmental Services, active in fluid processing, storage and management solutions, acquired D&R Group, provider of industrial liners and fluid containment products.
Energy, cleantech & resources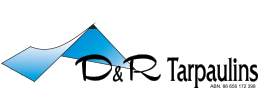 Sirti S.p.A., an Italian provider of construction services for energy infrastructure, sold 100% of Sirti Energia S.p.A. to Mutares SE & Co. KGaA.
Energy, cleantech & resources