Our services
Our seasoned team is recruited from both private equity and corporate finance, providing an experienced, multi-disciplinary, and entrepreneurial approach. The long-term relationships with many of our clients reflect our belief in transparent decision-making and fair deal-structuring.
From our Amsterdam office, near Schiphol airport, we have a special focus on industry segments including technology, food, healthcare, energy and sustainability and business services, such as TIC and staffing.
Our partners look forward to hearing from you!
Selected transactions
VHB Groep, an enterprise specializing in the recovery of ferrous and non-ferrous metals, acquired Rock Solid, a company focused on reprocessing, research and development, and the sale of incinerated bottom ash (IBA).
Read more
Energy, cleantech & resources


Paperfoam, a leading global provider of biodegradable packaging solutions, was sold to Nissha (7915:Tokyo), a conglomerate active in various markets.
Read more
Energy, cleantech & resources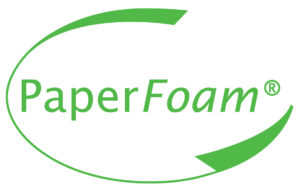 AutoBinck Group, a top player in the European mobility market sold its subsidiary Bynco, the first online car platform in the Netherlands, to Automotive MediaVentions, the leader in the Dutch online car market.
Read more
Tech, software & digital



NL Mab Holding BV, a Dutch charging point operator (CPO), was acquired by 50Five Group, backed by Engie and JP Morgan Asset Management.
Read more
Energy, cleantech & resources



The Notice Group, a leading supplier of in-store audio and video solutions in the Netherlands, was acquired by M-Cube, a top three digital signage provider in Europe.
Read more
Tech, software & digital



Krauthammer, an iconic training provider for senior leadership and commercial excellence, was sold to Lepaya, EMEA's leading corporate upskilling company.
Read more
Business services



SAAB divested its Maritime Traffic Management (MTM) unit, a leading global provider of mission critical software solutions for the maritime sector, to Agilitas.
Read more
Business services




Divestment of Maritime Traffic Management to

Safestore, UK's largest and Europe's second largest provider of self-storage, acquired STOOR, a self-storage facility in Apeldoorn in the Netherlands.
Business services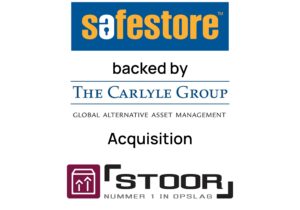 Whyz, a leading Dutch agency in new generation executive search, sold a majority of shares to Lincoln, the French market leader in Talent & Career Management, backed by The Talent Club.
Read more
Business services



Contact information
Amsterdam
Address :
Joan Muyskenweg 22 1096 CJ
Phone :
+31 020-8945497
Contact us