Onze diensten
Ons ervaren team is afkomstig uit zowel private equity als corporate finance. Dat zorgt voor een ervaren, multidisciplinaire en ondernemende aanpak. De langdurige relaties met veel van onze cliënten weerspiegelen ons geloof in transparante besluitvorming en eerlijke deal-structurering.
Vanuit ons kantoor in Amsterdam, nabij de luchthaven Schiphol, hebben wij een speciale focus op sectoren zoals technologie, voeding, gezondheidszorg, energie en duurzaamheid en zakelijke dienstverlening, zoals TIC en staffing.
Onze partners horen graag van u!
Geselecteerde transacties
Mammoet, the international market leader in heavy lifting & transport, announces the divestment of Conbit, a specialist in complex lifting and engineering, through a management buy-out.
Industrials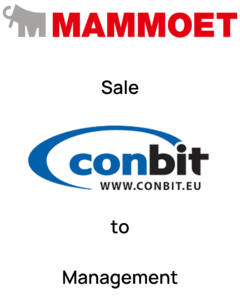 Ennatuurlijk, a grid operator providing heat to over 85,000 households and companies in the Netherlands, acquired ECW Geoholding, a leading geothermal energy producer, from ECW Energy.
Read more
Energy, cleantech & resources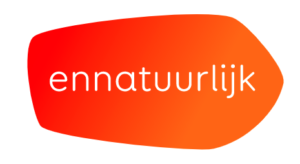 Holland Capital, a Dutch private equity firm, sold Mauritskliniek, to Corius,a portfolio company of Swiss-based Ufenau Capital Partners.
Healthcare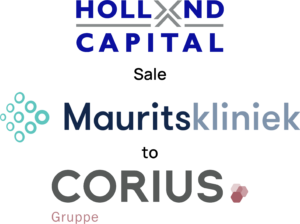 Trivento, an IT-service specialist focused on developing custom-made software solutions, was sold to Ilionx, an IT-service provider, backed by Egeria.
Software, tech & digital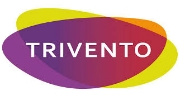 Kwalitaria, a leading Dutch quick service snackbar chain was acquired by the Dutch private equity firm Antea Participaties.
Consumer & retail



Springest B.V., an independent learning platform and comparison website for training programmes and courses, was sold to Studytube B.V., a learning platform for corporations.
Software, tech & digital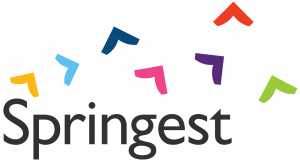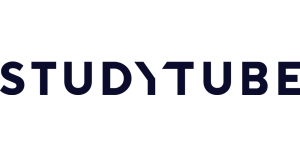 LVB B.V., a specialist marketing and communication agency, was sold to iO the Netherlands, a digital strategy advisory firm.
Business services


Paperfoam B.V., a leading supplier of sustainable packaging, created a joint venture with Max Solutions, Inc., a specialty packaging platform, to increase sustainable packaging sales in the United States.
Industrials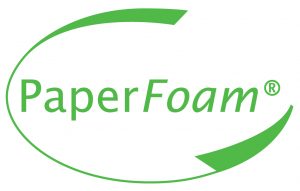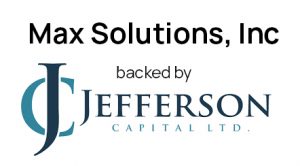 Advisor to Paperfoam B.V.
NTOC, a Dutch specialist in in the manufacturing of medical decontamination and sterilization cassettes, was sold to Inomed Technology, a portfolio company of Initiative & Finance.
Healthcare



Contactgegevens
Amsterdam
Adres :
Joan Muyskenweg 22 1096 CJ
Telefoonnummer :
+31 020-8945497
Contact us