Clairfield International and Yamada Consulting Group announce the signing of their exclusive partnership spanning 30 countries
Clairfield International, a top-ranked Europe-based global corporate finance partnership, and Yamada Consulting Group, a publicly-listed consulting and M&A advisory firm in Japan and southeast Asia, are delighted to announce that after two successful years of crossborder cooperation, they have moved forward with a full partnership. Senior delegates from both companies will meet in Tokyo this …
Outlook 2023: How Do You Define Success?
Our annual Clairfield Outlook: How Do You Define Success? centres around our company's new motto, "Defined by Your Success," and in it, we asked industry leaders to discuss and dissect how they define success. We delve into how business leaders determine what success is in their businesses and what sets successful investors and entrepreneurs apart. …
O Clairfield
Clairfield świadczy wysokiej jakości usługi doradcze w zakresie sprzedaży, zakupu, fuzji i przejęć średniej wielkości firm. Świadczymy również usługi z zakresu z Corporate Finance. Co roku, jesteśmy klasyfikowani w czołówce światowych rankingów, na najlepszych doradców transakcyjnych.
Wybrane transakcje
Venlo Group, a moulded plastic company, sold its recovery product brand TRED Outdoors to the US-based Clarus Corp (NASDAQ: CLAR).
Consumer & retail



Porcus ApS, a Danish porcine veterinarian company, divested a majority stake of the company to Standard Investment, a Dutch private equity firm.
Healthcare


Belgian Mobile ID, known for the leading Belgian app for digital identification, authentication, and signing Itsme, acquired nextAuth, a KU Leuven/imec spin-off, providing secured end-to-end authentication using strong public key cryptography.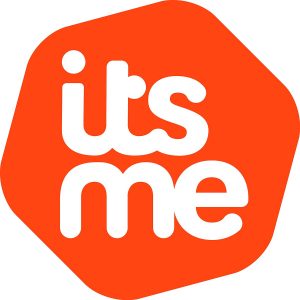 Alten, one of France's leading engineering and technology consulting group, acquired the Japanese East Japan Institute of Technology Co., Ltd from Ant Capital Partners.
Business services



Impuls Gebäudeservice GmbH was sold to Gebäudeservice Dietrich West KG.
Business services



AxSym Technology, an information technology consultancy with a federal government focus, was sold to SOCO Corporation Ltd [ASX:SOC], a leading information technology consultant.
Tech, software & digital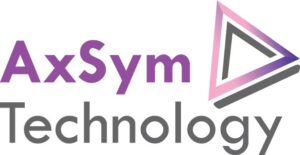 Zaklady Automatyki Kombud, a provider of train control and railway infrastructure solutions, merged with Rail-Mil Group, a domestic company operating in the field of electronics and industrial automation.
Industrials


Advisor to Zakład Automatyki Kombud
Star New Generation Group (SNG Group), 70% owned by Star Capital through the Star IV – Private Equity Fund and 30% by the Marzioni family, acquired 80% of the company Ricami NBM S.r.l. (Ricami NBM).
Consumer & retail



Gama Aviation Plc sold Jet East, its US business jet Maintenance & Repair Organisation, to West Star Aviation for US$131 million.
Industrials



Najnowsze wiadomości