Clairfield International and Yamada Consulting Group announce the signing of their exclusive partnership spanning 30 countries
Clairfield International, a top-ranked Europe-based global corporate finance partnership, and Yamada Consulting Group, a publicly-listed consulting and M&A advisory firm in Japan and southeast Asia, are delighted to announce that after two successful years of crossborder cooperation, they have moved forward with a full partnership. Senior delegates from both companies will meet in Tokyo this …
Outlook 2023: How Do You Define Success?
Our annual Clairfield Outlook: How Do You Define Success? centres around our company's new motto, "Defined by Your Success," and in it, we asked industry leaders to discuss and dissect how they define success. We delve into how business leaders determine what success is in their businesses and what sets successful investors and entrepreneurs apart. …
O Clairfield
Clairfield świadczy wysokiej jakości usługi doradcze w zakresie sprzedaży, zakupu, fuzji i przejęć średniej wielkości firm. Świadczymy również usługi z zakresu z Corporate Finance. Co roku, jesteśmy klasyfikowani w czołówce światowych rankingów, na najlepszych doradców transakcyjnych.
Wybrane transakcje
Gaïana Group (iD Systèmes), France's leading publisher of software dedicated to the life sciences sector (wine and spirits, horticulture and agriculture), acquired the Spanish company Ayanet TIC, a publisher of business software for the agri-food and distribution industries.
Tech, software & digital




Sagard, a prominent French private equity firm, entered into exclusive negotiations with Dentressangle, Nordine Mazari and Xavier Frattini to acquire Synov.
Industrials , Tech, software & digital



ASO H&P Group, a world leader in chrome plated bars in the hydraulic and pneumatic sectors, signed an agreement with a pool of banks with BNL BNP Paribas as agent bank, UniCredit, Banco BPM, and Banca Ifis for a EUR 23 million loan to support a greenfield investment in India aimed at strengthening the Group's international presence.
Industrials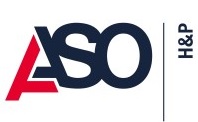 EUR 23 million long-term facility

Concept Environmental Services, active in fluid processing, storage and management solutions, acquired D&R Group, provider of industrial liners and fluid containment products.
Energy, cleantech & resources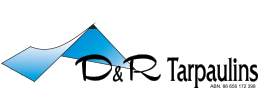 Intec Microsystems, a leading IT hardware, software and services distributor, has been sold to private equity investor Chiltern Capital and its management team.
Tech, software & digital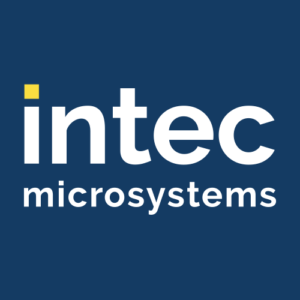 PS-Pension Solutions GmbH ("Pension Solutions Group"), a Germany-based specialist broker and a leading solution provider of occupational pension schemes, occupational disability insurance, and company health insurance plans, was sold to Ecclesia Holding GmbH ("Ecclesia Group"), Germany's leading insurance broker and partner for insurance, risk consulting, and contract support.
Financial Institutions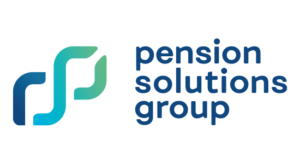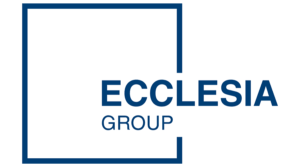 Axonal-Biostatem, a full-service Contract Research Organisation (CRO) specialised in clinical and epidemiological research, was sold to Docaposte, the digital subsidiary of La Poste Group.
Business services



Apsalys, a life sciences quality management consultancy company, was sold to Vulcain Engineering, a pan-European engineering consultancy group.
Business services



Sotralu Group, a European specialist in accessories and closures for aluminium joineries backed by Bridgepoint, acquired the Italian company FR Accessories.
Industrials




Najnowsze wiadomości