Subsectors we've been active in lately:
Dental care
Diagnostics
Home health service & residential care
Hospital & clinics
Medical devices/medtech
Medical distributors
Pharmaceuticals
Social services/mental health
Dentaurus Clinics, one of the leading implantology dental chains in northern Poland, was sold to Innova Capital, a Poland-based private equity firm.
Read more
Healthcare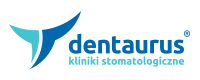 DRK-Kliniken Nordhessen in Kassel was sold to Helios, the largest European hospital group, out of insolvency proceedings.
Read more
Healthcare



A wave of consolidation is rippling through the healthcare sector.
FAMED Żywiec, a Polish medical equipment manufacturer with over 75 years of business operations concentrating on high-quality operating tables and hospital beds, was sold to BHM Group, a Prague-based diversified private equity family office.
Read more
Healthcare





Medtour Sp. z o.o., operator of a premium clinic in Krakow under the Dentestetica brand, was acquired by LUX MED, part of Bupa.
Healthcare



Regis Healthcare (CAMHs Provisions) was sold to Elysium Healthcare, a subsidiary of Ramsay Healthcare, an Australian business with a market cap of AU$11 billion.
Healthcare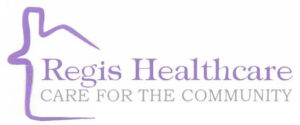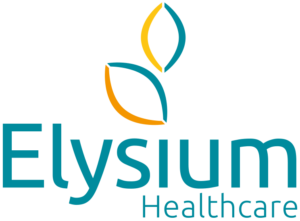 Mediss Dental Clinic, the operator of two premium dental clinics in Gdańsk, was acquired by LUXMED, a leading private healthcare company in Poland, part of Bupa.
Healthcare



Promoters of Quadra Medical Services Pvt. Ltd received strategic investment from a consortium of private investors.
Healthcare



Dentx Centrum Zdrowego Uśmiechu, the top dental clinic in Wejherowo Poland, was acquired by United Clinic S.a.r.l., owned by Innova/6, part of Innova Capital.
Healthcare


The shareholders of Ars Medical entered into a preliminary agreement to sell a majority stake in the company to Scanmed, a private healthcare provider in Poland.
Healthcare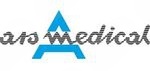 The shareholders of AixSwiss reached an agreement for the sale of 100% of their shares to Vision Healthcare (VHC), a digital-first omnichannel consumer healthcare group with over EUR 250 million in sales.
Read more
Healthcare



Holland Capital, a Dutch private equity firm, sold Mauritskliniek, to Corius,a portfolio company of Swiss-based Ufenau Capital Partners.
Healthcare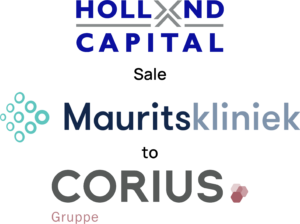 Team members specialized in this sector