Podsektory, w których byliśmy ostatnio aktywni:
Opieka stomatologiczna
Diagnostyka
Domowa opieka zdrowotna i opieka stacjonarna
Szpitale i kliniki
Urządzenia medyczne/medtech
Dystrybutorzy medyczni
Farmaceutyki
Usługi społeczne/zdrowie psychiczne
Dentaurus Clinics, one of the leading implantology dental chains in northern Poland, was sold to Innova Capital, a Poland-based private equity firm.
Healthcare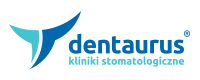 DRK-Kliniken Nordhessen in Kassel was sold to Helios, the largest European hospital group, out of insolvency proceedings.
Healthcare



W sektorze opieki zdrowotnej trwają procesy konsolidacji.
Clairfield International acted as the exclusive financial advisor to Abi Global Health in the Series A fundraising round led by Mundi Ventures and Uniqa Ventures.
Healthcare



Advisor to Abi Global Health
Pulse Diagnostics, a leading diagnostic firm in eastern India, entered into a strategic joint venture with Neuberg Diagnostics.
Healthcare


Strategic partnership with

Advisor to Pulse Diagnostics
Clariens Educação, an educational group focused on medicine and controlled by Mubadala Capital, acquired the medical school IMEPAC Itumbiara.
Healthcare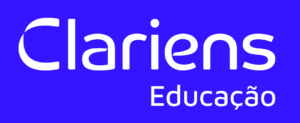 Gemini Rx, one of the most renowned facilities in diagnostics in the province of Brescia, sold a 100% stake to SIMA ITA, a leading European diagnostic imaging group.
Healthcare



FAMED Żywiec, a Polish medical equipment manufacturer with over 75 years of business operations concentrating on high-quality operating tables and hospital beds, was sold to BHM Group, a Prague-based diversified private equity family office.
Healthcare





Medtour Sp. z o.o., operator of a premium clinic in Krakow under the Dentestetica brand, was acquired by LUX MED, part of Bupa.
Healthcare



Regis Healthcare (CAMHs Provisions) was sold to Elysium Healthcare, a subsidiary of Ramsay Healthcare, an Australian business with a market cap of AU$11 billion.
Healthcare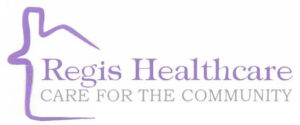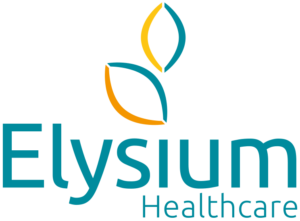 Mediss Dental Clinic, the operator of two premium dental clinics in Gdańsk, was acquired by LUXMED, a leading private healthcare company in Poland, part of Bupa.
Healthcare



Promoters of Quadra Medical Services Pvt. Ltd received strategic investment from a consortium of private investors.
Healthcare



Członkowie zespołu specjalizujący się w tym sektorze