Clairfield advises BRQ on the acquisition of Qdois
BRQ, a Brazilian IT infrastructure company, acquired Qdois, a digital transformation services provider.
Clairfield Brazil has been working with BRQ on the implementation of its M&A strategy since 2020. BRQ focuses its M&A on building an ecosystem of IT services providers aiming to serve large corporations. In this transaction, Clairfield Brazil worked closely with the BRQ board of directors to discuss IT companies with complementary capabilities to integrate into BRQ's ecosystem. In this discussion, data analytics and digital transformation were the core capabilities identified.
QDois fits this strategy. They are a company recognized for delivering high-quality services in data analytics and digital transformation, especially with Microsoft solutions. Clairfield Brazil acted as BRQ's advisor, helping to identify the strategic value and potential synergies with other business units already offered by BRQ, and Clairfield Brazil led the financial analysis, offer build-up, due diligence process, and the negotiation of the binding contracts during the M&A process.
Clairfield International acted as exclusive financial advisor to BRQ.
Tech, software & digital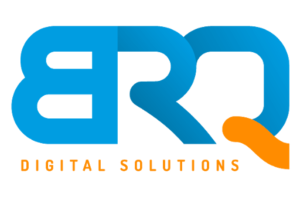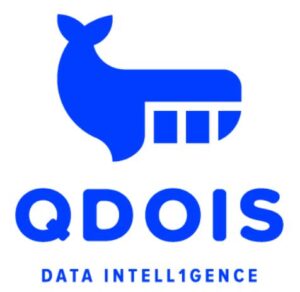 Diensten :
Mergers & acquisitions

Sectoren :
Tech, software & digital

Countries involved :
Brazil

Similar transactions
BRQ Digital Solutions, one of the largest digital transformation companies in Brazil, acquired TOPi, Salesforce pioneers in Brazil.
Tech, software & digital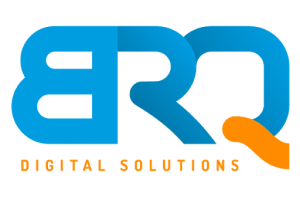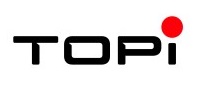 Locaweb, a leading company in operating web services, acquired Síntese Soluções, a platform specializing in omnichannel solutions for retail.
Read more
Business services



Italian artificial intelligence and big data company Reply [EXM, STAR: REY] signed an agreement to acquire 100% of Fincon Unternehmensberatung GmbH, a leading German consultancy in digital transformation projects for the banking and the insurance industry.
Business services



TIPCO Treasury & Technology GmbH, an Austrian producer of treasury management software, was sold to Nomentia Oy, a leader in the same sector.
Business services



Frendy, the Finnish IT services platform backed by Procuritas' funds, made its first add-on acquisition through the acquisition of twelve businesses.
Business services


Procuritas, a mid-market Nordic private equity investor, acquired 12 IT services businesses across Finland.
Business services