Podsektory, w których byliśmy

ostatnio aktywni:
Tworzywa sztuczne

​

Materiały budowlane i

konstrukcyjne

​

Opakowania

​

Sprzęt elektryczny/elektroniczny

i ich komponenty

​

Produkty przemysłowe

​

Maszyny i urządzenia

produkcyjne 
Blanchon Group, a French leader in woodcare solutions, acquired the Dutch company Rigo Verffabriek.
Industrials



Groupe FEDD, a leading French electronic player dedicated to critical solutions, was sold to Argos Wityu.
Industrials



Klienci z sektora przemysłowego, cenią sobie podejście i profesjonalizm Clairfield - w ciągu ostatnich 5 lat zrealizowaliśmy z nimi 170 transakcji
Zaklady Automatyki Kombud, a provider of train control and railway infrastructure solutions, merged with Rail-Mil Group, a domestic company operating in the field of electronics and industrial automation.
Industrials


Advisor to Zakład Automatyki Kombud
Gama Aviation Plc sold Jet East, its US business jet Maintenance & Repair Organisation, to West Star Aviation for US$131 million.
Industrials



Vip Air Empowerment, a leading Italian manufacturer of axial fan solutions, was sold to Multi-Wing Group A/S, an Altor Equity Partners-backed manufacturer of impellers and axial flow fans for HVAC/R and engine cooling applications.
Industrials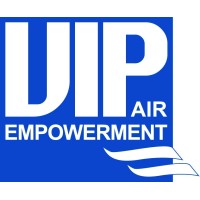 RS Service, a company active in the design, construction and maintenance of electrical and mechanical systems, was sold to CVA Group (Compagna Valdostana delle Acque), a leading operator in the green energy sector and the only integrated producer operating exclusively on renewable sources, through its vehicle CVA Smart Energy.
Industrials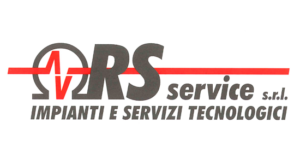 Epta S.p.A., a global player in commercial refrigeration, strengthens its presence in the north of Germany with the acquisition of refrigeration activities from HEIFO GmbH & Co. KG.
Industrials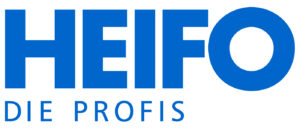 Tecnoplast, a leading Italian producer of high-end windows and doors in PVC and aluminum, was sold to Dea Capital Sviluppo Sostenibile, an Italian private equity fund focused on ESG investments.
Industrials



Rosa Sistemi SpA, an Italian company that designs and manufactures roller guideways, linear bearings, customized linear systems and actuators, commercialized ball guideways and precision ball screws, was sold to the Timken Company (NYSE: TKR), a global leader in bearings and industrial motion.
Industrials




Plastmet Srl, an Italian company specialising in metallisation and industrial painting, was sold to VMC Mottini, a specialist in luxury packaging decoration services, backed by Ethica Global Investment, an Italian investment holding company focused on small and mid-cap Italian companies.
Industrials



Sagard, a prominent French private equity firm, entered into exclusive negotiations with Dentressangle, Nordine Mazari and Xavier Frattini to acquire Synov.
Industrials , Tech, software & digital



Członkowie zespołu specjalizujący się w tym sektorze