Countries
Services
Sectors
Mammoet, the international market leader in heavy lifting & transport, announces the divestment of Conbit, a specialist in complex lifting and engineering, through a management buy-out.
Industrials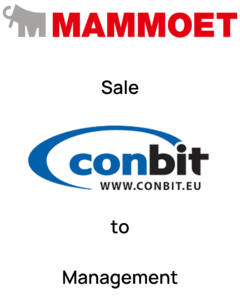 Tollegno 1900 S.p.A. sold its yarn division to Indorama Ventures Public Company Limited (BKK:IVL), a listed company based in Thailand and one of the world's leading petrochemical producers.
Industrials

Thailand


Kestrel Aluminium Systems Limited and Kestrel Powder Coating Limited (together "Kestrel") was sold to Schueco UK Limited.
Industrials


Nortrafo, a Norwegian producer of distribution transformers, sold a majority stake to Stedi, a fund backed by Salvesen & Thams (S&T).
Industrials


Westpak and Flexipack, packaging material producers for the food industry and technical industries, were sold to Walki Group, a leading producer of technical laminates and protective packaging material.
Read more
Industrials

Third-generation family shareholders of Salice SpA ("Salice" and, together with its subsidiaries, the "Group"), Francesca, Massimo and Sergio Salice, sold a majority stake in the Group to Cobepa S.A., a Belgian investment company backed by large entrepreneurial European families.
Read more
Industrials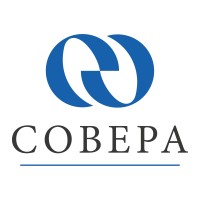 The shareholders of G.F. S.r.l. ("GF Garden"), an historical manufacturer of garden equipment in Italy, sold 100% of the share capital to EXEL Industries, the French listed global leader in spraying solutions.
Industrials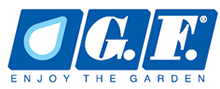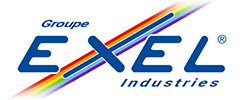 Krenek Forest Service, an exclusive distributor of Ponsse forest machines in the Czech Republic was sold to Ponsse, the Finnish forest machines producer, who is also a main business partner of the company.
Industrials




Alliance Automation Pty Ltd, a provider of industrial automation and electrical engineering services, was sold to Telstra Corp Ltd, the Australia-based telecommunications company providing wired and wireless broadband internet and telecommunication services, through its subsidiary Telstra Purple Pty Ltd, the provider of IT consultation services.
Industrials