Countries
Services
Sectors
The Boccacci family sold a majority stake in Fonderia Boccacci to Consilium Private Equity.
Read more
Industrials



Miura Co., a manufacturer of industrial boilers and related equipment, acquired a 20% stake in Jensen-Group, a manufacturer of heavy-duty laundry machinery, via a share placement of 49% stake in Inax Corp., a manufacturer of business-use laundry machines and full subsidiary of Miura Co.
Read more
Industrials



Acquisition of a 20% stake

Optoplast S.p.A., a manufacturer of fibre optic connectors and cables for the telecom & broadcasting industries, sold a 70% stake to Star Capital S.G.R. S.p.A., through the Star IV Private Equity Fund. The founding shareholders retained a 30% stake in the company.
Industrials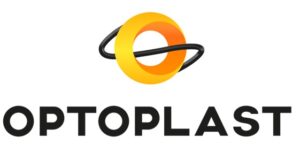 Clairfield advised Vihtan and its owners on the sale of the company to Swedish compounder investor Rebellion Capital.
Industrials



Tractebel Engineering SA sold GKW Consult GmbH, a top international consultantcy for environmental engineering and donor-financed infrastructure projects, to GFA Holding AG, a leading European consulting firm active in international cooperation.
Read more
Industrials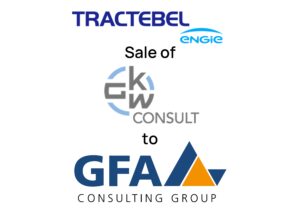 Shareholders sold a majority stake in EP Srl, an Italian company that designs, manufactures, and sells lift platforms, to Riello Investimenti. The current shareholders will remain in the company with a minority stake.
Industrials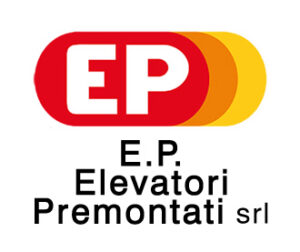 UK-based Premier Paper Group (part of OVOL Japan Pulp & Paper Co. Ltd.)  acquired Dublin-based GPMI.
Industrials



Clairfield advised e-Novia Spa on the capital raising, private placement, and listing on the Euronext Growth segment of the Milan Stock Exchange.
Industrials


Pölkky Oy, the largest privately owned wood processing company in northern Finland, was sold to Pfeifer Holding GmbH, a leading European forest industry company.
Industrials