Countries
Services
Sectors
Pölkky Oy, the largest privately owned wood processing company in northern Finland, was sold to Pfeifer Holding GmbH, a leading European forest industry company.
Industrials



Clairfield Finland advised Skanska Group in its divestment of its Finnish asphalt operations to Asfalttikallio Oy.
Industrials



Bhuruka Gases Limited, an Indian supplier of specialty, rare, industrials and liquid gas products owned by the Agarwal family, entered into a strategic partnership with SOL S.p.A, based in Italy.
Read more
Industrials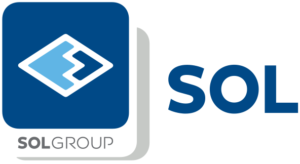 Advisor to Bhuruka Gases Limited
Mammoet, the international market leader in heavy lifting & transport, announces the divestment of Conbit, a specialist in complex lifting and engineering, through a management buy-out.
Industrials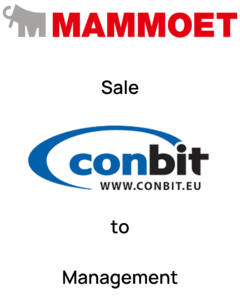 Clairfield successfully advised the shareholders of Isolabel, a Belgium-based franchisee of Belisol, on a shareholder transitioning and partial sale.
Industrials



Tollegno 1900 S.p.A. sold its yarn division to Indorama Ventures Public Company Limited (BKK:IVL), a listed company based in Thailand and one of the world's leading petrochemical producers.
Industrials

Thailand


Kestrel Aluminium Systems Limited and Kestrel Powder Coating Limited (together "Kestrel") was sold to Schueco UK Limited.
Industrials


Nortrafo, a Norwegian producer of distribution transformers, sold a majority stake to Stedi, a fund backed by Salvesen & Thams (S&T).
Industrials


Westpak and Flexipack, packaging material producers for the food industry and technical industries, were sold to Walki Group, a leading producer of technical laminates and protective packaging material.
Read more
Industrials