NPM Capital joins Probo's shareholder base to accelerate its growth plans
NPM Capital becomes part of the shareholder base of Probo, a Dutch company with a focus on large scale, custom, digital printing on a variety of media.
Probo offers a unique online platform that allows print professionals to order custom printed products such as banners, flags, stickers, posters, wall decorations and textiles. Founded in 2001 and based in Dokkum, Probo has emerged as one of the largest and most innovative print and fulfillment partners for resellers with more than 25,000 square metres of production space and a workforce exceeding 600 employees. ​
In 2017, De Hoge Dennen Capital joined Probo as a shareholder and contributed significantly to the company's robust growth. Now, with shareholder NPM Capital, Probo will continue to focus on its operational efficiency, innovation, and a customer-centric approach to accelerate and execute its strategic growth plans further. ​
As the M&A advisor, Clairfield represented Dutch investment firm NPM Capital in this transaction. Engaging with the software, technology, and digital domain, alongside bespoke printing, we explored a significant area of modern innovation. The integration of cloud computing, artificial intelligence, and e-commerce with custom printing is creating tailored and efficient solutions, impacting both business operations and personal interactions. Our knowledge in the software, tech & digital sector is highlighted by over 170 successful transactions concluded over the past five years, illustrating a steady progress in combining digital resources with printed materials to enhance everyday engagements.
«I am particularly enthusiastic about this deal because we played a central role in its creation. The company holds substantial potential, having already made significant progress in the Dutch market and now also expanding in Germany. They aim to accelerate their international growth by leveraging Probo's employees' knowledge, skills and commitment. We believe NPM Capital is an excellent partner for Probo because they prioritize key themes such as 'everything is digital' and 'ESG' at the core of their organization. Their expertise in sustainability and circularity is highly advanced."
​– Luuk Bruna, Clairfield partner and digital practice specialist
Tech, software & digital



Services :
Mergers & acquisitions
Private equity

Sectors :
Tech, software & digital

Countries involved :
Netherlands

Similar transactions
AutoBinck Group, a top player in the European mobility market sold its subsidiary Bynco, the first online car platform in the Netherlands, to Automotive MediaVentions, the leader in the Dutch online car market.
Read more
Tech, software & digital



Paperfoam, a leading global provider of biodegradable packaging solutions, was sold to Nissha (7915:Tokyo), a conglomerate active in various markets.
Read more
Energy, cleantech & resources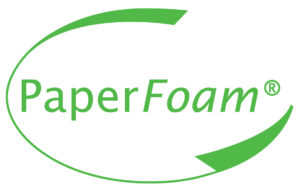 Paperfoam B.V., a leading supplier of sustainable packaging, created a joint venture with Max Solutions, Inc., a specialty packaging platform, to increase sustainable packaging sales in the United States.
Read more
Industrials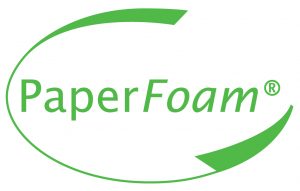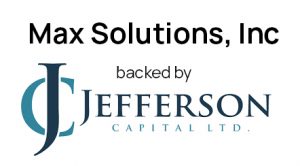 Advisor to Paperfoam B.V.
UK-based Premier Paper Group (part of OVOL Japan Pulp & Paper Co. Ltd.)  acquired Dublin-based GPMI.
Industrials



UK-based Premier Paper Group acquired speciality packaging and retail display company WBC.
Read more
Industrials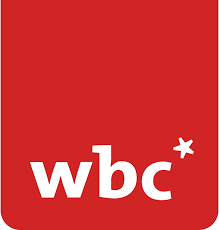 RADMS, the holding company that owns Premier Paper Group, was sold to Japan Pulp and Paper Company Limited (JPP) in a multi‐million‐pound crossborder sale.
Read more
Industrials



Lucart S.p.A., a Lucart Group company based in Porcari (Lucca, Italy), acquired 100% of the share capital of ESP Ltd (Essential Supply Products Ltd.), the leading independent manufacturer of tissue paper products for the away-from-home market in Great Britain.
Read more
Industrials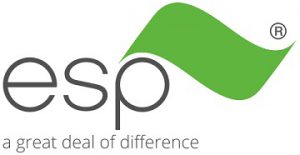 Adevinta ASA, the premier European online classifieds specialist, sold Adevinta Hungary to Ingatlan, the leading real-estate classifieds platform in Hungary.
Read more
Tech, software & digital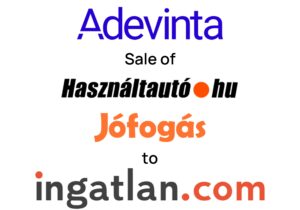 The group Mediameeting reorganized its capital with the exit of Isatis Capital and the entry of Impact Partners to finance the expansion of AirZen, its national Digital Audio Broadcasting radio station launched in October 2021.
Tech, software & digital