Subectors we've been active in lately:
Business process outsourcing
Facility services
Financial services
Human capital
Industrial services
IT services
Professional advisory
Transport & logistics
Real estate
Diversify Offshore Staffing Solutions Pty Ltd., a staff offshoring business, was sold to Hinduja Global Solutions Ltd., a global leader in the BPO industry with deep domain expertise.
Read more
Business services




TMI, a provider of healthcare staffing and recruitment services in the Netherlands, was sold to House of HR, the leading European HR services group.
Read more
Business services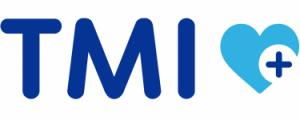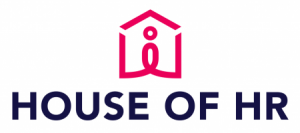 Clairfield has closed over 140 transactions in this sector in the last 5 years
Cetrus, a Brazilian medical training school, was sold to Sanar, a Brazilian medtech startup.
Read more
Business services



Medicina UniFTC Salvador and Unesulbahia, Brazil-based medical universities, were sold to Mubadala Capital, the asset management arm of Mubadala Investment Company.
Read more
Business services


Clairfield Brazil advised in the acquisition of the remaining 20% of Luandre RH, owned by the former CEO, by GPS Group.
Read more
Business services



Locaweb, a leading company in operating web services, acquired Síntese Soluções, a platform specializing in omnichannel solutions for retail.
Read more
Business services



Italian artificial intelligence and big data company Reply [EXM, STAR: REY] signed an agreement to acquire 100% of Fincon Unternehmensberatung GmbH, a leading German consultancy in digital transformation projects for the banking and the insurance industry.
Business services



One of the Czech largest operators of night-time distribution networks in the Czech and Slovak Republics, OptimNet Solutions, has been sold to the German provider of logistics services, Hellmann Worldwide Logistics International.
Read more
Business services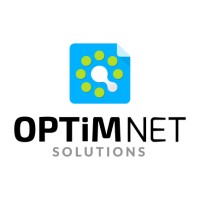 Clairfield International US is pleased to announce the recapitalization of its client Enviro-Master with Eagle Merchant Partners.
Business services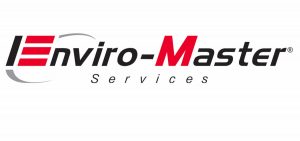 Verifavia, a global leader in environmental verification and certification for aviation, airports and maritime transport as well as in the inventory of hazardous materials for vessels, was sold to Normec, a European group active in testing, inspection and certification backed by the private equity fund Astorg.
Business services





Carlbom Shipping, which has served UK and international shipping clients since 1897, was acquired by Pentagon Freight Services, the world's leading privately owned logistics provider to the energy industries.
Business services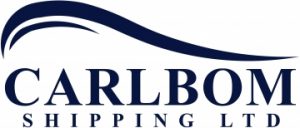 Team members specialized in this sector