Clairfield advises Alcea on the sale to Assa Abloy
Alcea, the leading French company dedicated to security and access control, was sold to Assa Abloy (STO:ASSA-B), the global leader in access solutions.
Founded in 1995, Alcea designs and provides security supervision software and related access control hardware. The company has achieved a strong position in the French market leveraging on advanced and comprehensive proprietary technology including access control, visitor management, intrusion detection, video surveillance, and electronic key cabinets. Alcea is recognized for its reliable solutions for managing critical sites especially in the telecom, transportation, defence, and banking sectors, with blue-chip recurring clients including Orange, SNCF, Air France, Thalès, Engie, Safran, and SFR Altice. Located near Paris, Alcea achieves EUR 20m+ in revenue and employs 120 people.
Assa Abloy Group is the global leader in access solutions. Headquartered in Sweden and listed on the Stockholm stock exchange with a market capitalization of EUR 20 billion, Assa Abloy operates worldwide with 51,500 employees and sales of EUR 8.6 billion. The Group has leading positions in areas such as door openings, trusted identities, and entrance automation.
The sale process conducted by Clairfield started last year and was finalized in October 2022 after obtaining all required authorizations.
Clairfield International acted as exclusive financial advisor to the sellers, including the founder, managers, and private shareholders of Alcea.
'Special thanks to Pascal Lenglart, founder and CEO of Alcea for trusting us to manage the sale of the company he founded 25 years ago. Since then, Alcea has become a leader in access control solutions, with proprietary technology, software, chosen by the largest French customers, notably to protect sensitive sites.
'Clairfield has once again demonstrated its ability to execute a complex and tailor-made transaction with an international buyer, the Swedish group Assa Abloy, to advise an entrepreneur, and to match the culture of a family business with the one of a EUR 20 billion market capitalization group.'
– Thierry Chetrit, founding partner and deal lead
Tech, software & digital




Diensten :
Mergers & acquisitions

Sectoren :
Tech, software & digital

Countries involved :
France
Sweden

Similar transactions
Boss Industries, a French group dedicated to homeland security solutions, acquired Trovicor, a leading provider of turnkey end-to-end lawful interception and intelligence solutions.
Read more
Tech, software & digital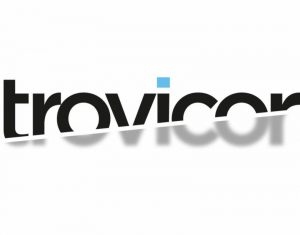 Aurora Group, a provider of forensic intelligence & data analysis services, sold 100% of its share capital to CY4Gate, an Italian-listed provider of cybersecurity & cyber intelligence services.
Tech, software & digital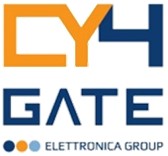 Profihost AG, a German player in the managed hosting sector, was acquired by dogado GmbH, one of the country's leading cloud service providers.
Tech, software & digital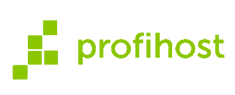 Boss Industries, a French group active in cyberintelligence, sold its French lawful interception subsidiary Elektron to ChapsVision.
Tech, software & digital



Starhome Mach, a provider of wireless mobility solutions, was sold to Telarix Inc., a portfolio company of Vista Equity Partners for USD 100 million.
Read more
Tech, software & digital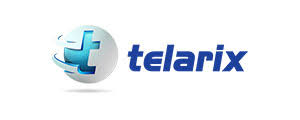 The management of DataExpert Holding II B.V., alongside private equity firm Quadrum Capital, acquired a majority stake in the company from Soestdijk Capital in an MBO transaction. Soestdijk Capital is managed by Committed Capital Management.
Tech, software & digital

GB Group (LON: GBG), completed its previously announced USD 300 million acquisition of IDology,a fast-growing provider of identity verification services.
Tech, software & digital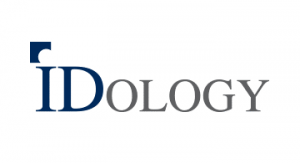 BCT Solutions Pty Ltd, a boutique defense consultancy, was sold to Accenture, the leading provider of management consulting, technology, and outsourcing services.
Business services