Clairfield International advises the administrator and management of the hospital Krankenhaus Ingelheim on its sale to CCare
Krankenhaus Ingelheim gGmbH, a German hospital, was sold by the University Clinic Mainz and the City of Ingelheim to Ccare AG, a German healthcare services group.
Krankenhaus Ingelheim, is a modern hospital with 134 beds in the federal state of Rhineland-Pfalz. The clinic has departments in surgery, internal medicine, anesthesia, emergency medicine, gynecology, and urology. As is the case with many German hospital providers of basic and regular inpatient care services, the clinic was facing serious economic challenges, resulting in insolvency proceedings under self-administration. Clairfield International was mandated jointly with the law firm Luther to coordinate and advise on an auction process under a tight time regime of less than three months. The new shareholder and owner CCare AG is a German healthcare services group that plans to restructure and transform Krankenhaus Ingelheim into a regional medical center combining inpatient and outpatient treatments in close cooperation with resident physicians and larger hospital groups.
Healthcare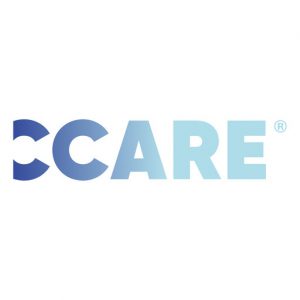 Diensten :
Mergers & acquisitions

Countries involved :
Germany