Countries
Services
Sectors
Hutzel DrehTech GmbH, a German medical implant developer and manufacturer, was sold to Consult Invest Beteiligungsberatungs GmbH, a family office focusing on midmarket companies.
Healthcare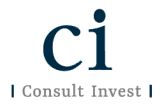 Trivento, an IT-service specialist focused on developing custom-made software solutions, was sold to Ilionx, an IT-service provider, backed by Egeria.
Software, tech & digital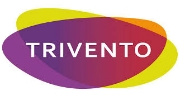 iDentical, one of the leading orthodontic clinics in the Tricity agglomeration, was acquired by United Clinic S.a.r.l., backed by Innova Capital.
Healthcare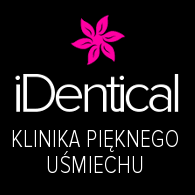 Dental Nobile Clinic, a premium dental clinic in the Warsaw area, was acquired by Enel-Med, Poland based medical group.
Healthcare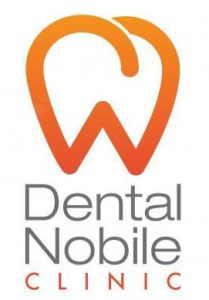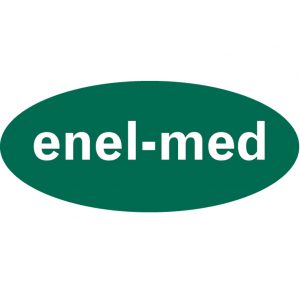 Italian artificial intelligence and big data company Reply [EXM, STAR: REY] signed an agreement to acquire 100% of Fincon Unternehmensberatung GmbH, a leading German consultancy in digital transformation projects for the banking and the insurance industry.
Business services



Third-generation family shareholders of Salice SpA ("Salice" and, together with its subsidiaries, the "Group"), Francesca, Massimo and Sergio Salice, sold a majority stake in the Group to Cobepa S.A., a Belgian investment company backed by large entrepreneurial European families.
Read more
Industrials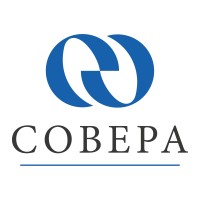 Subject to approval by the relevant competition and regulatory authorities, Pluradent GmbH & Co. KG will be sold in a simultaneous transaction in which Aurelius Private Equity, a prominent German private equity group, will also acquire the dental bauer dental distribution group from the Linneweh family to create a leading German dental distribution platform with more than EUR 300m in revenues.
Read more
Healthcare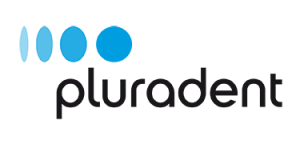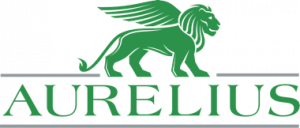 One of the Czech largest operators of night-time distribution networks in the Czech and Slovak Republics, OptimNet Solutions, has been sold to the German provider of logistics services, Hellmann Worldwide Logistics International.
Read more
Business services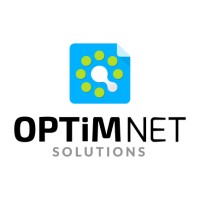 Neptune Software, a leading low-code software platform, was sold to Triton, a UK-based private-equity fund.
Software, tech & digital