Clairfield advises public energy company on acquisition in automation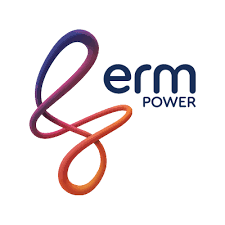 Energy retailer and energy solutions provider ERM Power Limited acquired a 50% stake in industrial automation and electrical engineering company Alliance Automation.
ERM Power Limited is a public company providing large businesses with end-to-end energy management, from electricity retailing to integrated solutions that improve energy productivity. The company is the second largest electricity provider to commercial businesses and industrials in Australia by load.
Alliance Automation is one of the largest independent electrical engineering and automation solution providers in Australia and specializes in delivering value-added industrial automation solutions, consultancy and support to customers in a range of sectors including manufacturing, infrastructure, water and waste-water, oil & gas, and mining.
ERM Power Limited's strategic investment in Alliance Automation will deepen ERM Power's ability to design holistic solutions that would help businesses to use energy more efficiently. The investment will be immediately EPS accretive for ERM Power and complements ERM Power's Energy Solutions capability and strategy.
Clairfield International acted as exclusive financial advisor to ERM Power Limited. This is the second acquisition Clairfield has advised for ERM, following its acquisition of OutPerformers last year. We are proud to serve as trusted partners to public companies in their midmarket transaction processes. Our team adeptly manages the engagement, negotiations, and due diligence, and works closely with both the buyer and seller to ensure transaction structures that create alignment for all parties.
Deal team: