Handel detaliczny i usługi
Podsektory, w których byliśmy ostatnio

aktywni:
Odzież i akcesoria​

​

Sprzęt sportowy

​

FMCG

​

E-commerce​ (B2B i B2C)

​

HORECA

​

Artykuły gospodarstwa domowego​

​

Podróże i wypoczynek​
Famar Srl, an Italian apparel designer and manufacturer, sold a majority stake to Holding Industriale (Hind), a company that invests in small and medium-sized companies representative of the "Made in Italy" philosophy, through its subsidiary Holding Moda.
Consumer & retail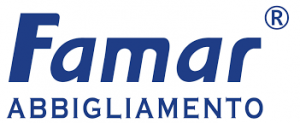 Laurent Mauray sold Rolmer, a French leader in the production of seafood dishes, to the French entrepreneur Eric Levet and the private equity fund French Food Capital.
Consumer & retail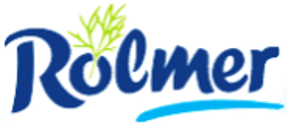 Wpływ klimatu, inflacja, kwestie związane z łańcuchem dostaw i globalizacja tworzą złożone scenariusze, w których potrzebne są porady ekspertów.
Venlo Group, a moulded plastic company, sold its recovery product brand TRED Outdoors to the US-based Clarus Corp (NASDAQ: CLAR).
Consumer & retail



Star New Generation Group (SNG Group), 70% owned by Star Capital through the Star IV – Private Equity Fund and 30% by the Marzioni family, acquired 80% of the company Ricami NBM S.r.l. (Ricami NBM).
Consumer & retail



International Meal Company Alimentação S.A. – IMC (B3: MEAL3), a publicly traded company, sold its indirect subsidiary, OG do Brasil, which operates the Olive Garden brand in Brazil, to Wow Restaurantes, a company owned by the former officer of IMC, Jerônimo Junior.
Consumer & retail



Enjoei, a leading marketplace for secondhand products in Brazil, acquired 100% of Elo7, a marketplace of handmade products, from its shareholders Etsy.
Consumer & retail


Compagnie Léa Nature, a French leading manufacturer of organic food, acquired a 40% stake in Groupe Jarnoux, a manufacturer of organic crepes.
Consumer & retail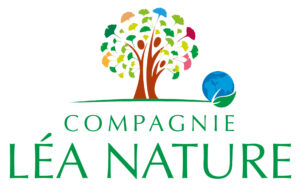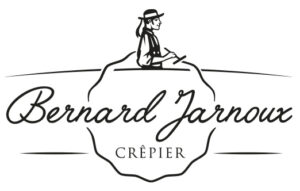 Clessidra SGR, the leading Italian private equity, acquired Everton S.p.A., the Italian producer of tea and infusions.
Consumer & retail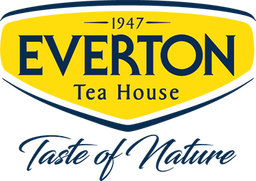 LifeCare Europe successfully raised growth capital from a private investor consortium.
Consumer & retail



Advisor to LifeCare Europe
Kokoon Animal Shop, a French pet speciality retailer, was sold to the private equity funds Siparex and Tertium alongside a new manager
Consumer & retail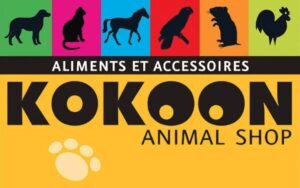 HKScan Oyj (HEL: HKSAV) sold its Baltic business unit to the Estonian Maag Grupp.
Consumer & retail


Członkowie zespołu specjalizujący się w tym sektorze