At our most recent meeting, Clairfield's energy, cleantech and resources practice group discussed the current issues surrounding the recent geopolitical events that have affected the energy business.
Europe has tried to reduce its reliance on Russian natural gas since the invasion of Ukraine in late February, and the impact is being felt worldwide. Decreasing dependence on fossil fuels has become imperative; in addition to carbon neutrality, we need a rock-solid effort to end the reliance on Russian energy supplies.
In a statement released by the International Energy Agency in July, Keisuke Sadamori, International Energy Agency's director of energy markets and security stated,  "Russia's unprovoked war in Ukraine is seriously disrupting gas markets that were already showing signs of tightness" and that "we are now seeing inevitable price spikes as countries around the world compete for LNG shipments, but the most sustainable response to today's global energy crisis is stronger efforts and policies to use energy more efficiently and to accelerate clean energy transitions."
The Clairfield energy, cleantech & resources practice group share their thoughts on how the business of clean energy is being affected in their countries. Read the roundtable here.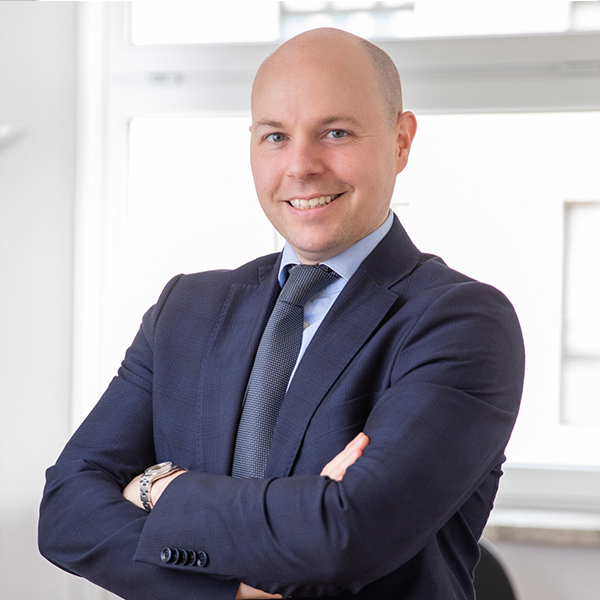 Marino Marchi, co-head of Clairfield's energy, cleantech and resources group (Italy)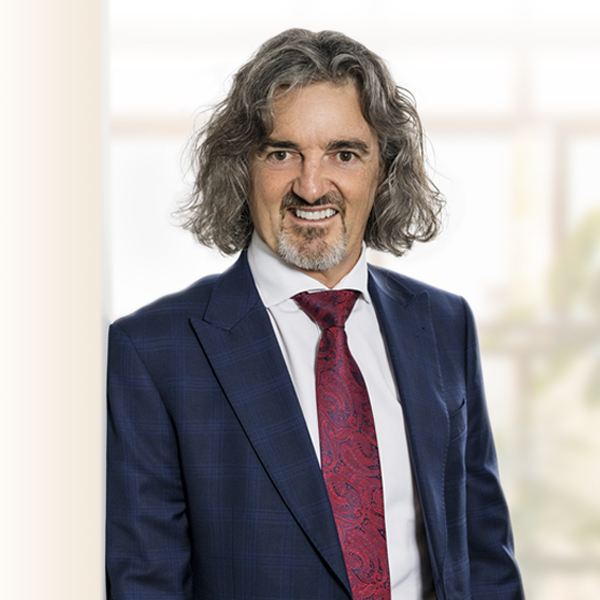 David Hassum, co-head of Clairfield's energy, cleantech and resources group (Australia)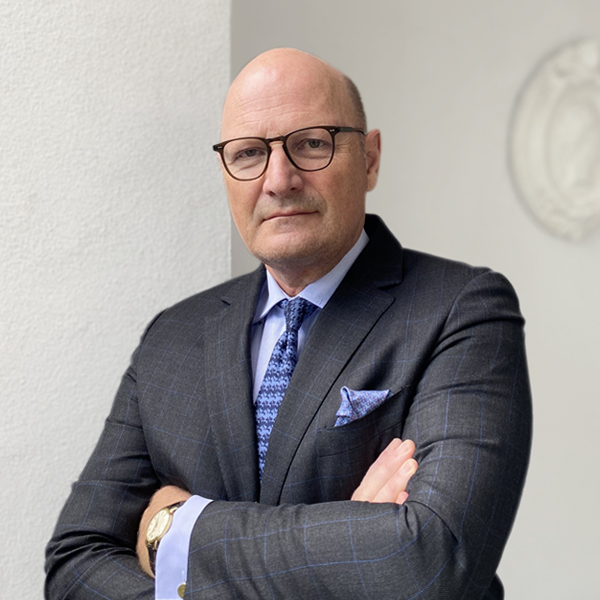 Alexander Klemm, chair of the Clairfield board (Germany)
Petr Dědeček, executive director (Czech Republic)
Enrique Garcia, managing director (Spain)