Clairfield acts as financial advisor in the IPO of Inclusio, the first social real-estate investment trust to be quoted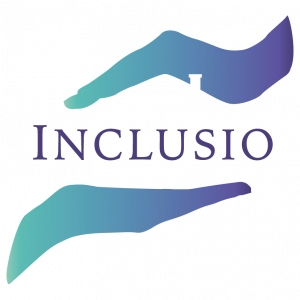 Clairfield International successfully supported Inclusio as financial advisor and fairness opinion provider in its IPO preparation process.
Inclusio is a Belgian real-estate company that offers high-quality homes to vulnerable groups at affordable rent and for the long-term, a true ESG operator. The majority of the buildings are rented to social housing agencies, ensuring affordable housing for people in need. Furthermore, in the development of its project, Inclusio focuses on infrastructure adapted to disabled people and on social infrastructure, including schools, daycare and reception centers for asylum seekers. Inclusio has been certified as a B Corp (corporations that address social and environmental problems) by the international B Lab Association.
In the preparation for the IPO on the Euronext Brussels, Inclusio appointed Clairfield and Walkiers & Wauthier as financial advisor and fairness opinion provider. In that role, they reviewed and optimized the appointment of the global coordinator Degroof-Petercam, the joint global coordinator Belfius, and advised the company on the equity story and  market positioning of Inclusio as well as provided input on the valuation and IPO pricing process, including the price range and final pricing based on the chosen structure and equity story.
Clairfield International and Walkiers & Wauthier acted as financial advisor to Inclusio.
Deal team: