Customs Support, the leading provider of integrated customs services and digital customs solutions, acquired Errek Trento S.r.l. CAD and Errek Logistica Srl – together Errek.
Read more
Business services





Outlook 2023: How Do You Define Success?
Our annual Clairfield Outlook: How Do You Define Success? centres around our company's new motto, "Defined by Your Success," and in it, we asked industry leaders to discuss and dissect how they define success. We delve into how business leaders determine what success is in their businesses and what sets successful investors and entrepreneurs apart. …
Clairfield in Germany
For more than 20 years, Clairfield Germany has been a leading M&A advisory firm for medium-sized, international transactions. With offices in Düsseldorf, Frankfurt and Stuttgart and 25 professionals, we are the specialists for sophisticated midmarket transactions with global access to buyers and sellers. We are one of the most experienced and established firms in the DACH region.
Selected transactions
projekt0708 GmbH, a German IT services and consulting company, was acquired by cbs Corporate Business Solutions, the global specialist for digital end-to-end business process solutions part of the Materna Group.
Tech, software & digital



Syneo acquired the French company Pera Paysages, specialising in providing landscaping and grounds maintenance.
Business services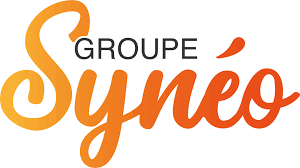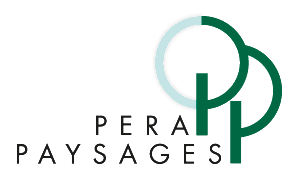 The Notice Group, a leading supplier of in-store audio and video solutions in the Netherlands, was acquired by M-Cube, a top three digital signage provider in Europe.
Read more
Tech, software & digital



Krauthammer, an iconic training provider for senior leadership and commercial excellence, was sold to Lepaya, EMEA's leading corporate upskilling company.
Read more
Business services



LifeCare Europe successfully raised growth capital from a private investor consortium.
Read more
Consumer & retail



Advisor to LifeCare Europe
The ERP business based on Microsoft Dynamics 365 Business Central and LS Retail solutions of Solteq Plc, a Helsinki-listed IT company, was sold to Azets, the leading provider of technology and services in accounting, payroll, HR, staffing, and advisory in the Nordics and UK.
Business services




Clairfield International acted as the exclusive financial advisor to Abi Global Health in the Series A fundraising round led by Mundi Ventures and Uniqa Ventures.
Healthcare



Advisor to Abi Global Health
The Boccacci family sold a majority stake in Fonderia Boccacci to Consilium Private Equity.
Read more
Industrials



SAAB divested its Maritime Traffic Management (MTM) unit, a leading global provider of mission critical software solutions for the maritime sector, to Agilitas.
Read more
Business services




Divestment of Maritime Traffic Management to

Latest news