Stomatologia Aleksander Makara, a premium dental clinic in Rzeszów, was acquired by LUX MED, part of Bupa.
Read more
Healthcare



Clairfield celebrates remarkable year of achievements and milestone anniversary in Italy
The Italian office of Clairfield is celebrating a record year. In a span of just three days this month, the team announced the successful closing of five high-profile transactions and at the same time hosted Clairfield partners from around the globe at the Clairfield Partners' Conference in Milan.
Clairfield in the US
We provide superior M&A and capital raising advisory services to middle market and emerging growth companies. With strong knowledge across multiple sectors including business services, consumer, healthcare, industrials, and technology, we have built our reputation by generating optimal outcomes for our clients.
Selected transactions
Moravská pivovarská a.s., the owner of Pivovary CZ Group, the fifth largest brewing group in the Czech Republic, sold 100% of shares to Pivovary Triangl s.r.o., a consortium of three investors led by Kofola Group, a leading beverage company in the CEE region.
Read more
Consumer & retail


Venlo Group, a moulded plastic company, sold its recovery product brand TRED Outdoors to the US-based Clarus Corp (NASDAQ: CLAR).
Read more
Consumer & retail



Porcus ApS, a Danish porcine veterinarian company, divested a majority stake of the company to Standard Investment, a Dutch private equity firm.
Read more
Healthcare


Belgian Mobile ID, known for the leading Belgian app for digital identification, authentication, and signing Itsme, acquired nextAuth, a KU Leuven/imec spin-off, providing secured end-to-end authentication using strong public key cryptography.
Read more
Tech, software & digital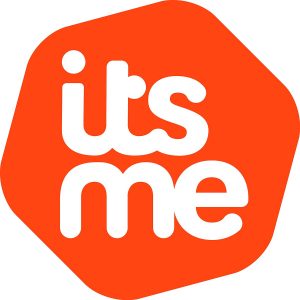 Alten, one of France's leading engineering and technology consulting group, acquired the Japanese East Japan Institute of Technology Co., Ltd from Ant Capital Partners.
Read more
Business services



Impuls Gebäudeservice GmbH was sold to Gebäudeservice Dietrich West KG.
Read more
Business services



AxSym Technology, an information technology consultancy with a federal government focus, was sold to SOCO Corporation Ltd [ASX:SOC], a leading information technology consultant.
Tech, software & digital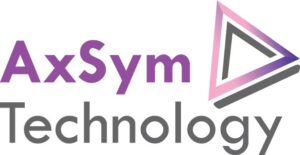 Zaklady Automatyki Kombud, a provider of train control and railway infrastructure solutions, merged with Rail-Mil Group, a domestic company operating in the field of electronics and industrial automation.
Industrials


Advisor to Zakład Automatyki Kombud
Star New Generation Group (SNG Group), 70% owned by Star Capital through the Star IV – Private Equity Fund and 30% by the Marzioni family, acquired 80% of the company Ricami NBM S.r.l. (Ricami NBM).
Read more
Consumer & retail



Latest news