Countries
Services
Sectors
Hutzel DrehTech GmbH, a German medical implant developer and manufacturer, was sold to Consult Invest Beteiligungsberatungs GmbH, a family office focusing on midmarket companies.
Healthcare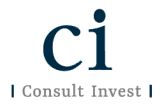 iDentical, one of the leading orthodontic clinics in the Tricity agglomeration, was acquired by United Clinic S.a.r.l., backed by Innova Capital.
Healthcare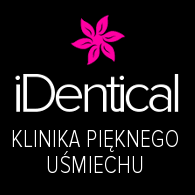 Dental Nobile Clinic, a premium dental clinic in the Warsaw area, was acquired by Enel-Med, Poland based medical group.
Healthcare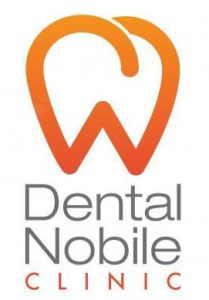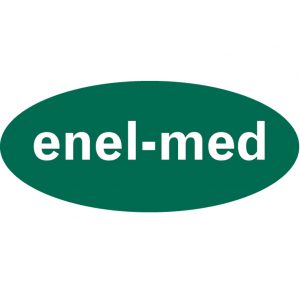 Subject to approval by the relevant competition and regulatory authorities, Pluradent GmbH & Co. KG will be sold in a simultaneous transaction in which Aurelius Private Equity, a prominent German private equity group, will also acquire the dental bauer dental distribution group from the Linneweh family to create a leading German dental distribution platform with more than EUR 300m in revenues.
Read more
Healthcare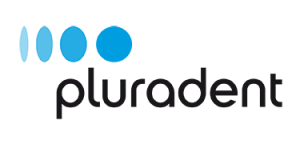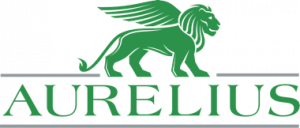 Cairdac, a French medtech company that is developing a unique self‐sustainable dual‐chamber leadless pacemaker, raised EUR 17 million from Mérieux Equity Partners, Supernova Invest, Bpifrance, and Sham Innovation Santé (advised by Turenne).
Healthcare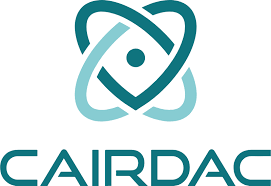 Dentaurus Clinics, one of the leading implantology dental chains in northern Poland, was sold to Innova Capital, a Poland-based private equity firm.
Read more
Healthcare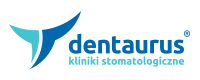 Medicadent Stomatologia, the leading pediatric dentistry clinic in the Polish Wielkopolska region, sold a majority stake to Innova Capital, a Poland-based private equity firm.
Read more
Healthcare



NTOC, a Dutch specialist in in the manufacturing of medical decontamination and sterilization cassettes, was sold to Inomed Technology, a portfolio company of Initiative & Finance.
Healthcare



Weldon Biotech India Private Limited, an Indian manufacturer and distributor of in vitro diagnostic products (IVD), sold its i-chroma brand business (Boditech Med Inc., Korea) to CPC Diagnostics Pvt. Ltd., a leading provider of clinical diagnostic products and services and the Indian subsidiary of Singaporean group Everlife.
Read more
Healthcare



sold its i-chroma business to