Countries
Services
Sectors
Italian artificial intelligence and big data company Reply [EXM, STAR: REY] signed an agreement to acquire 100% of Fincon Unternehmensberatung GmbH, a leading German consultancy in digital transformation projects for the banking and the insurance industry.
Business services



One of the Czech largest operators of night-time distribution networks in the Czech and Slovak Republics, OptimNet Solutions, has been sold to the German provider of logistics services, Hellmann Worldwide Logistics International.
Read more
Business services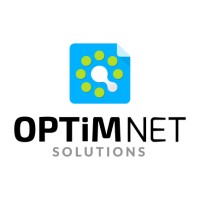 Clairfield International US is pleased to announce the recapitalization of its client Enviro-Master with Eagle Merchant Partners.
Business services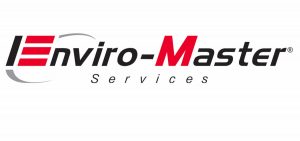 Verifavia, a global leader in environmental verification and certification for aviation, airports and maritime transport as well as in the inventory of hazardous materials for vessels, was sold to Normec, a European group active in testing, inspection and certification backed by the private equity fund Astorg.
Business services





Carlbom Shipping, which has served UK and international shipping clients since 1897, was acquired by Pentagon Freight Services, the world's leading privately owned logistics provider to the energy industries.
Business services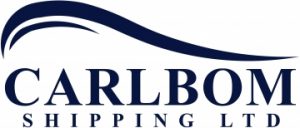 LVB B.V., a specialist marketing and communication agency, was sold to iO the Netherlands, a digital strategy advisory firm.
Business services


Enneo, a French company specialized in energy efficiency solutions, was sold to Groupe Weck.
Business services



Rasa Floors, leading provider of replacement flooring solutions to the multi-family industry, successfully partnered with Saw Mill Capital.
Business services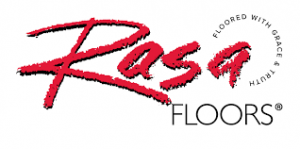 Diversify Offshore Staffing Solutions Pty Ltd., a staff offshoring business, was sold to Hinduja Global Solutions Ltd., a global leader in the BPO industry with deep domain expertise.
Read more
Business services