Countries
Services
Sectors
The De Girolamo family sold 90% of its shares in Lotras, a leading operator in the multimodal rail and road transport sector, to CFI (Compagnie Ferroviaria Italiana), the first national independent rail operator.
Read more
Business services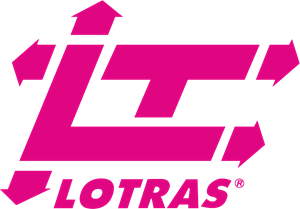 Axonal-Biostatem, a full-service Contract Research Organisation (CRO) specialised in clinical and epidemiological research, was sold to Docaposte, the digital subsidiary of La Poste Group.
Business services



Apsalys, a life sciences quality management consultancy company, was sold to Vulcain Engineering, a pan-European engineering consultancy group.
Business services



Sogitec, part of Logtrans Group, acquired the French group TAA.
Business services


Connect Pro, BNP Paribas Développement and Kanalis Invest acquired the French company ENIT.
Business services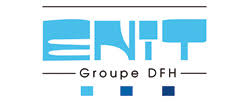 Sonat, a Norwegian IT services group, sold a majority stake to VIA Equity.
Business services



Syneo acquired the French company Pera Paysages, specialising in providing landscaping and grounds maintenance.
Business services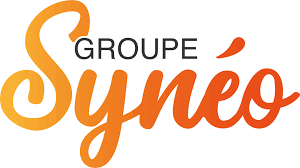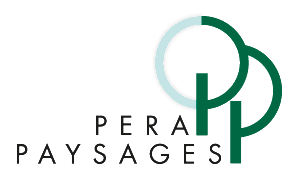 Krauthammer, an iconic training provider for senior leadership and commercial excellence, was sold to Lepaya, EMEA's leading corporate upskilling company.
Read more
Business services



The ERP business based on Microsoft Dynamics 365 Business Central and LS Retail solutions of Solteq Plc, a Helsinki-listed IT company, was sold to Azets, the leading provider of technology and services in accounting, payroll, HR, staffing, and advisory in the Nordics and UK.
Business services