Perspectives on public to private transactions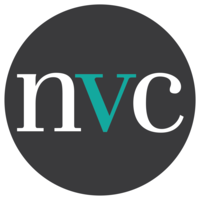 This deal analysis looks at the public-to-private transaction of ASX-listed National Veterinary Care Ltd, the Australian and New Zealand veterinary services provider, for AU$ 325.5 million. We also comment on takeover premiums and process dynamics. Listed takeover targets cannot always control their public market position, but they can control process better by managing advance  preparation. Clairfield International in Australian partner acted as lead financial advisor to NVC.
Read more about the transaction and Clairfield perspectives on public to private transactions here: Deal of the month NVC.