Clairfield advises Customs Support on second acquisition in 6 months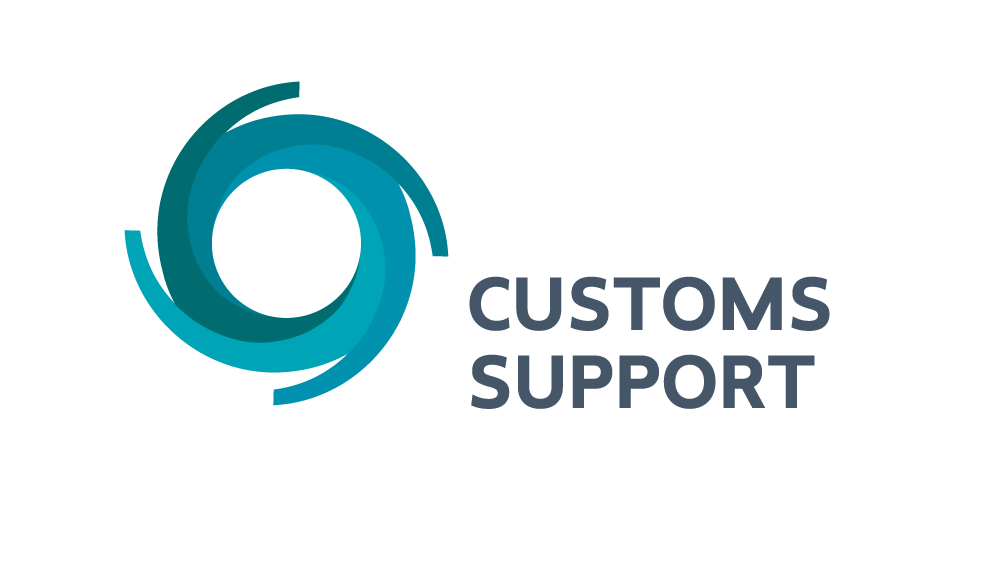 Customs Support, a European customs services provider backed by Castik Capital, acquired Italian customs providers Mollica and MACC (Mollica Group).
Customs Support Group is Europe's leading independent and neutral provider of customs services employing over 1,000 dedicated customs professionals serving over 10,000 customers annually. In addition to traditional brokerage and digital services, Customs Support Group offer customs consulting and gas measurement services.
The company is currently active in the Netherlands, Belgium, Germany, France, United Kingdom, Poland, and Italy. It is backed by Castik Capital, a European private equity firm that acquires majority stakes in private and public companies, where long-term value can be generated through active partnerships with management teams­. Founded in 2014, Castik Capital is based in Luxembourg and focuses on identifying and developing investment opportunities across Europe. Castik Capital's advisor is Castik Capital Partners GmbH, based in Munich, Germany.
This is the second acquisition by Customs Support advised by Clairfield. In October Clairfield advised Customs Support on the acquisition of UK Customs Solutions. In addition Clairfield advised Ser.Nav on its acquisition by Customs Support in June 2021.
Claudio Mollica, founder and CEO of Mollica S.r.l., said: "We are very excited to join Customs Support, a highly regarded European customs broker at the forefront of the digitalization of the industry. Becoming part of the Group will be very beneficial for our clients, who will be able to benefit from the know-how of a European partner and access to its extensive international coverage. We are convinced that Mollica will fit very well within Customs Support."
Frank Weermeijer, CEO of Customs Support Group, said: "We are thrilled that Mollica is joining Customs Support in our growth project in Italy, complementing our organization with a highly qualified team with great customs experience and excellent services. With 12 offices in Italy, we can now offer a wider and more efficient geographical coverage. We believe that the clients of both companies will benefit substantially from Mollica joining the Customs Support family."
The multinational deal team for the three Customs Support transactions include Maximiliano Turelli, Beatrice Reggiori, Filippo Grossi, Martin Lemmer, Frank de Lange, Gary Ecob, Peter Waplington, and Liam Hadfield.