Clairfield ranked among top advisors worldwide
For Clairfield, each closed transaction  represents a client's success story to which we are fully committed. We are pleased to share that our commitment has once again been reflected in our high rankings on the Refinitiv league tables for the first half of this year. Our dedication to finding optimal solutions, assembling exceptional teams, and leveraging our sector expertise and crossborder know-how has led to top positions in various geographies, including among the top ten in Benelux, Italy, the Nordics, Spain, and Japan through our exclusive partners Yamada Consulting.
We serve a diverse client pool and this is reflected in our deal characteristics, with strong activity from private equity and over a third of our deals involving international parties.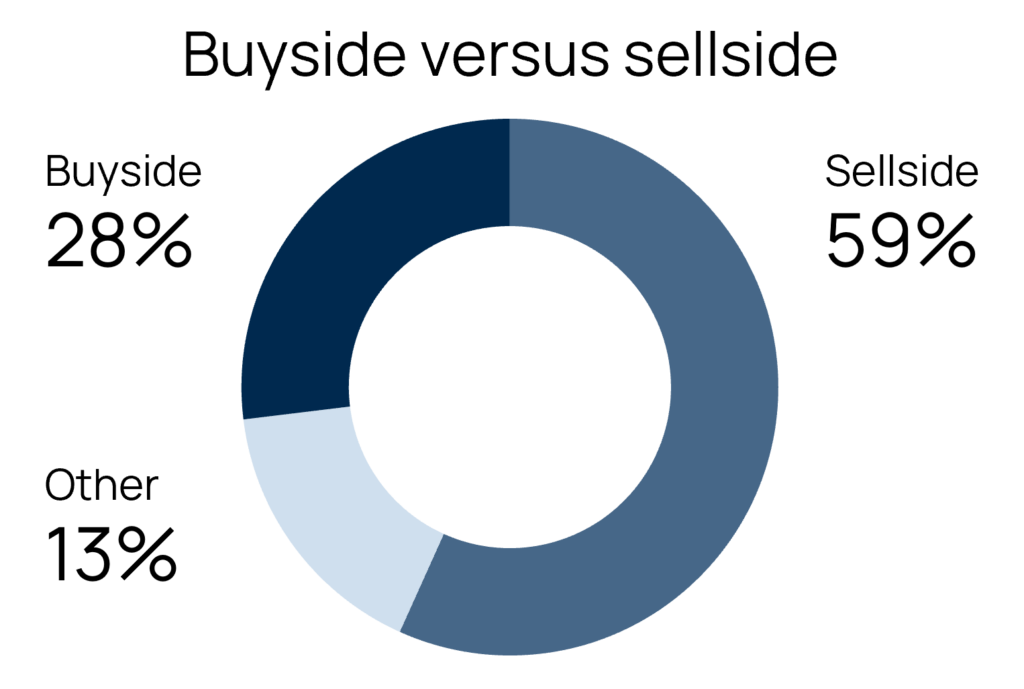 Some of our notable deals in the first half of the year include
The acquisition by Japanese group Miura (TYO:6005) of a minority stake in Jensen-Group (EBR: JEN) in the heavy-duty laundry industry.
The acquisition by Clessidra Private Equity of Everton S.p.A., an Italian tea company.
The sale of Italian diagnostics company Gemini Rx to SIMA ITA, a leading European diagnostic imaging group
The acquisition by Clariens Educaçao (backed by Mubadala, the sovereign investment fund of the UAE) of medical school IMEPAC .
The sale of Paperfoam, a global provider of biodegradable packaging solutions, to Nissha, a Tokyo stock exchange listed conglomerate.
We take great pride in our clients' success and remain dedicated to delivering top-notch advisory services. We look forward to fostering more remarkable achievements in H2.
See the Refinitiv Global M&A Q2 2022 league tables here: midmarket / smallcap.