Innovative Businesses: High-Tech Greenhouses and Hydroponic Tomatoes
Fri-El Green House grows hydroponic tomatoes under the brand name H2Orto using heat energy that is a byproduct of the Fri-El Group biogas plants. The company produces 20,000 tons of vine, cocktail, and cherry tomatoes a year, and serves the major Italian supermarket chains.
Florian Gostner is CEO of Fri-El Green House, a subsidiary of Fri-El Group, one of Italy's main producers of renewable energy. Florian was previously CEO of Fri-El Biogas Holding before creating Green House, a 100% innovative business.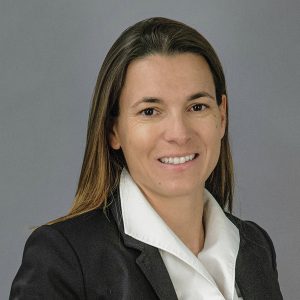 Daniela Gostner is CFO of Fri-El Green House.
In this interview, Florian and Daniela discuss further innovations in use at the Fri-El greenhouse, and how technological innovations can drive green business.
Read the complete excerpt from the Clairfield Outlook 2022 here: High-Tech Greenhouses and Hydroponic Tomatoes: Outlook 2022