Countries
Services
Sectors
Venlo Group, a moulded plastic company, sold its recovery product brand TRED Outdoors to the US-based Clarus Corp (NASDAQ: CLAR).
Read more
Consumer & retail



Regal Restoration and Consulting, a leading provider of residential re-roofing repair and maintenance services, was sold to Perimeter Roofing.
Industrials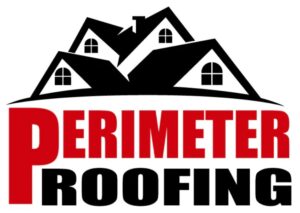 SCI Floor Covering, Inc., a provider of floor covering installation solutions, was sold to Rainier Partners.
Industrials



Bio-Rad Laboratories, Inc. (NYSE: BIO and BIOb) acquired all of the outstanding shares of Curiosity Diagnostics, Sp. Z. o. o. from Scope Fluidics, S.A. (WSE NewConnect: SCP), a Warsaw, Poland, based developer of innovative technology solutions for the medical diagnostic and healthcare markets.
Read more
Healthcare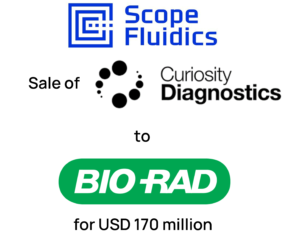 Clairfield International US is pleased to announce the recapitalization of its client Enviro-Master with Eagle Merchant Partners.
Business services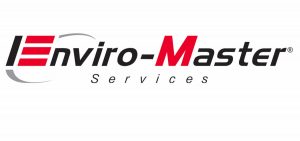 Rasa Floors, leading provider of replacement flooring solutions to the multi-family industry, successfully partnered with Saw Mill Capital.
Business services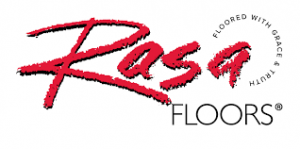 SEI Group, a portfolio company of Narrow Gauge Capital, was sold to Quad-C Management, a private equity firm based in Charlottesville, VA.
Business services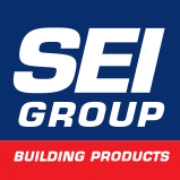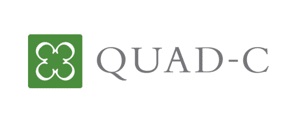 Ottobock sold select assets in Freedom Innovations Inc. to Proteor, a France-based international group specialized in prosthetic and orthotic solutions.
Healthcare





Pinnacle Data Systems, LLC was sold to Doxim Inc., a portfolio company of GI Partners.
Business services