Countries
Services
Sectors
Clairfield International US is pleased to announce the recapitalization of its client Enviro-Master with Eagle Merchant Partners.
Business services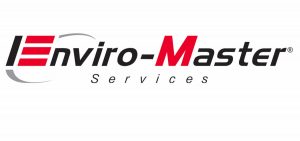 Rasa Floors, leading provider of replacement flooring solutions to the multi-family industry, successfully partnered with Saw Mill Capital.
Business services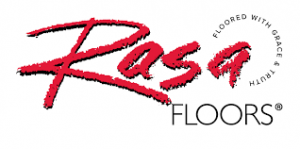 SEI Group, a portfolio company of Narrow Gauge Capital, was sold to Quad-C Management, a private equity firm based in Charlottesville, VA.
Business services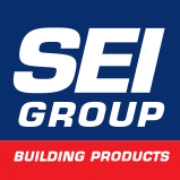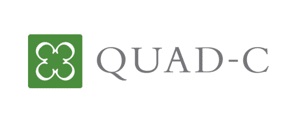 Ottobock sold select assets in Freedom Innovations Inc. to Proteor, a France-based international group specialized in prosthetic and orthotic solutions.
Healthcare





Pinnacle Data Systems, LLC was sold to Doxim Inc., a portfolio company of GI Partners.
Business services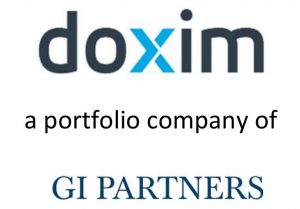 Nova Engineering and Environmental, an industry leader providing environmental consulting, geotechnical engineering, construction materials testing and inspections, and related consulting services, was sold to Watkins Associated Industries.
Business services , Industrials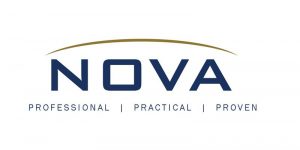 The Merit Distribution Group, the leading distributor of paint sundries and flooring products and installation supplies in the US, was sold to Center Rock Capital Partners.
Industrials



SIP.US LLC & SIPTRUNK Inc., a leading provider of on-demand, enterprise-class IP communications software solutions, was sold to BCM One.
Software, tech & digital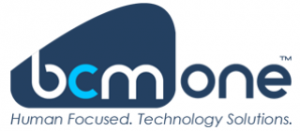 GB Group (LON: GBG), completed its previously announced USD 300 million acquisition of IDology,a fast-growing provider of identity verification services.
Software, tech & digital